Music Summer Köflach: RagPack
Country and folk songs resound at the music summer in Köflach.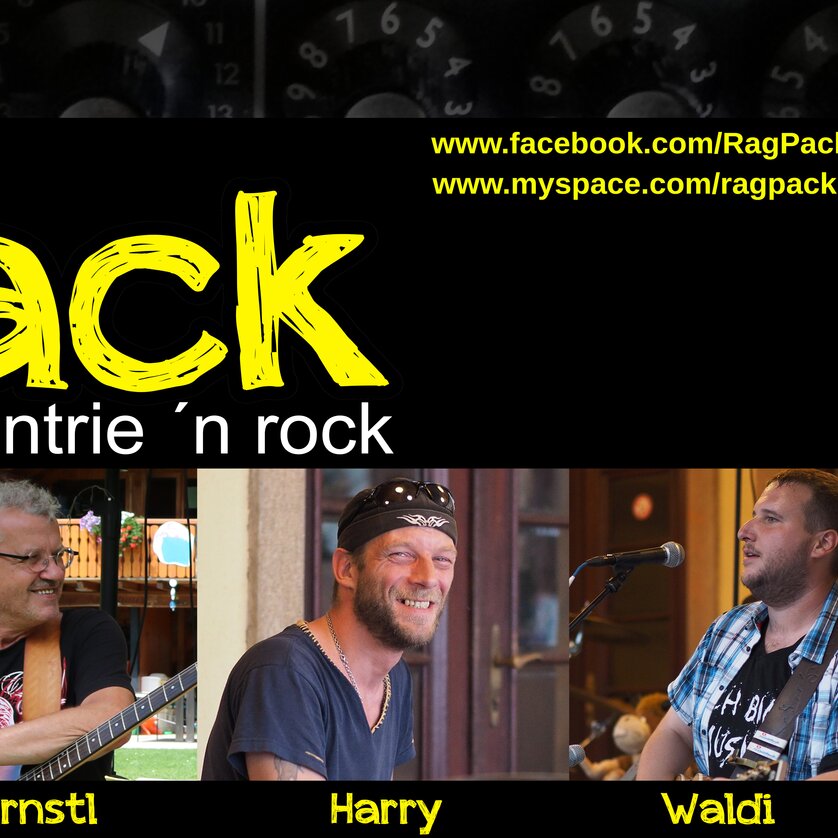 Details
The Köflach jack-of-all-trades Stefan Waltensdorfer - known for his charitable activities or most recently as the organiser of the "Exit the Rathaus" series - will show his musical side again on 15 July when he will perform with RagPack at the Musikpavillion and delight friends of country and folk songs.
Free admission!
Location
Address
Rathausplatz 1, 8580 Köflach
Organizer
Address
Rathausplatz 1, 8580 Köflach