"Mir san Eggersdorf"
Associations and businesses of the municipality of Eggersdorf present themselves with their products and tastings.
Culinary Delights & Entertainment, Musical Events, Folk music, Seasonal Speciality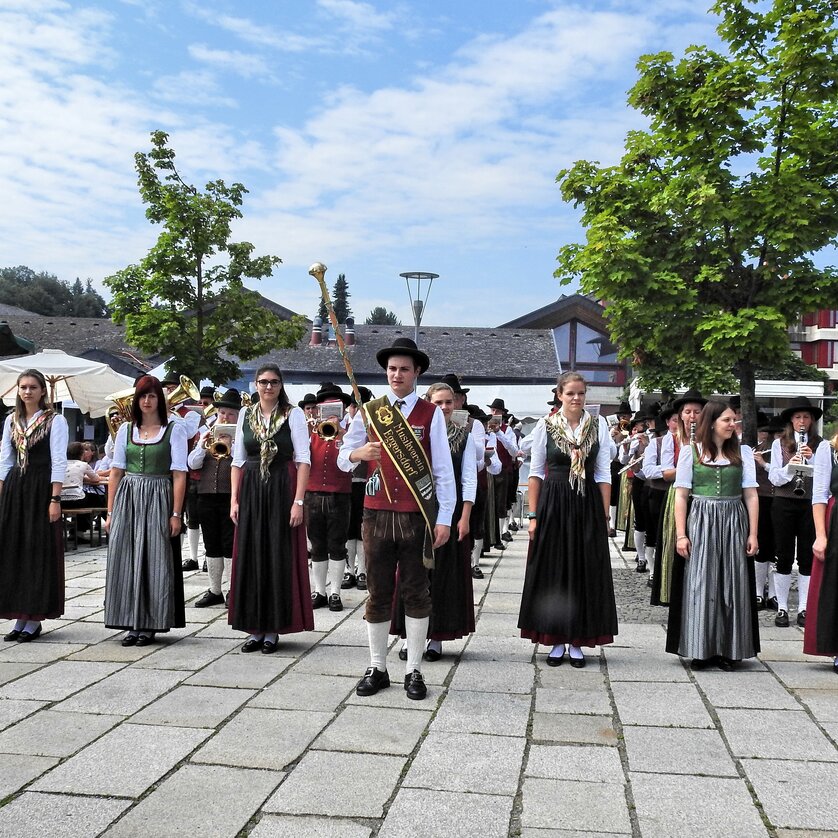 Details
The event "Mir san Eggersdorf" is to take place as a multi-day event in the centre of Eggersdorf and bundle existing potential. Associations and businesses will present their services and also offer samples of their products. The completed adventure trails will now be officially handed over to their intended use at this event. In addition, a Radio Steiermark-ORF morning pint will take place. The event will be advertised in various media such as the municipal newspaper, Gleisdorfer Woche, Styria magazine KLIPP and similar portals, thus achieving a further advertising and recognition effect for the municipality and the region and using the logos of supporters such as the Graz Region. This takes into account the trend to travel to excursion destinations in the immediate vicinity and to make use of existing offers, and an added value is achieved for day tourism in the municipality and subsequently also for the entire region with a focus on Graz and the surrounding area of Graz.
Info on the event
Location
Address
Kirchplatz 3, 8063 Eggersdorf b. Graz
Organizer
Address
Kirchplatz 4, 8063 Eggersdorf