Gratwein Krampus and Perchten Run
Traditional customs are lived in Gratwein-Straßengel.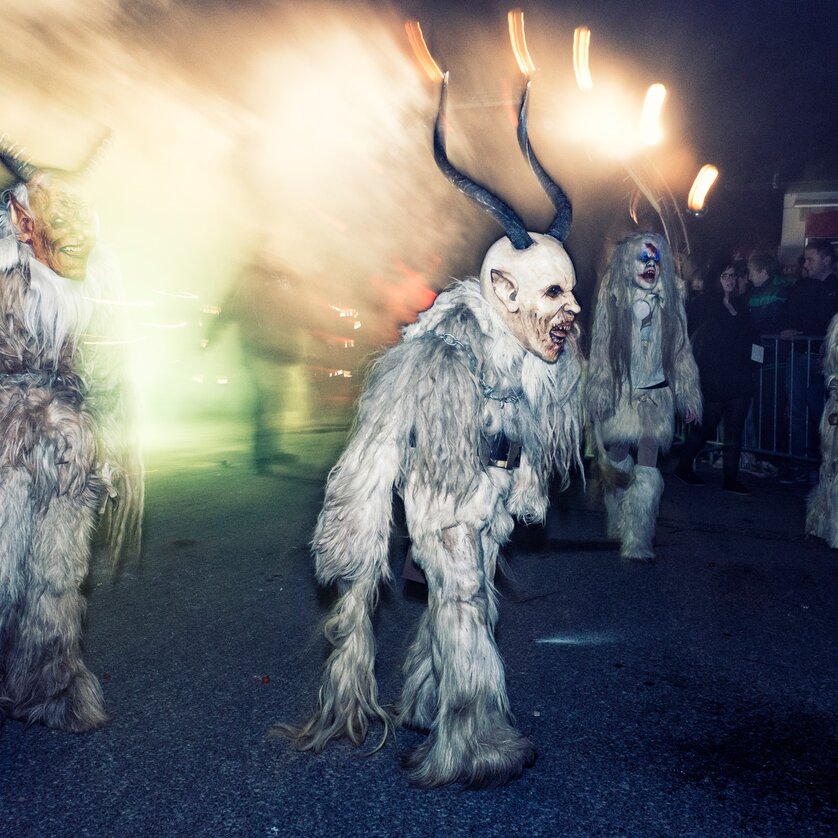 Details
Traditions need to be cultivated. That is why the traditional Krampus and Perchten run takes place on 5 December in the market of Gratwein. In addition to the "Hausherren", the "Schmiedeteifln Gratwein" and the "Gratweiner Quellenteufeln", countless other Perchten groups are expected.
Location
Address
Hauptplatz 1, 8111 Judendorf-Straßengel
Organizer
Address
Hauptplatz 1, 8111 Gratwein-Straßengel