Gernot Kulis, the Ö3 callboy
Don't call - he calls you! Gernot Kulis is on the phone, to be experienced in Hausmannstätten.
10/07/2023, from 19.00 to 21.30

Art , Show, Musical Events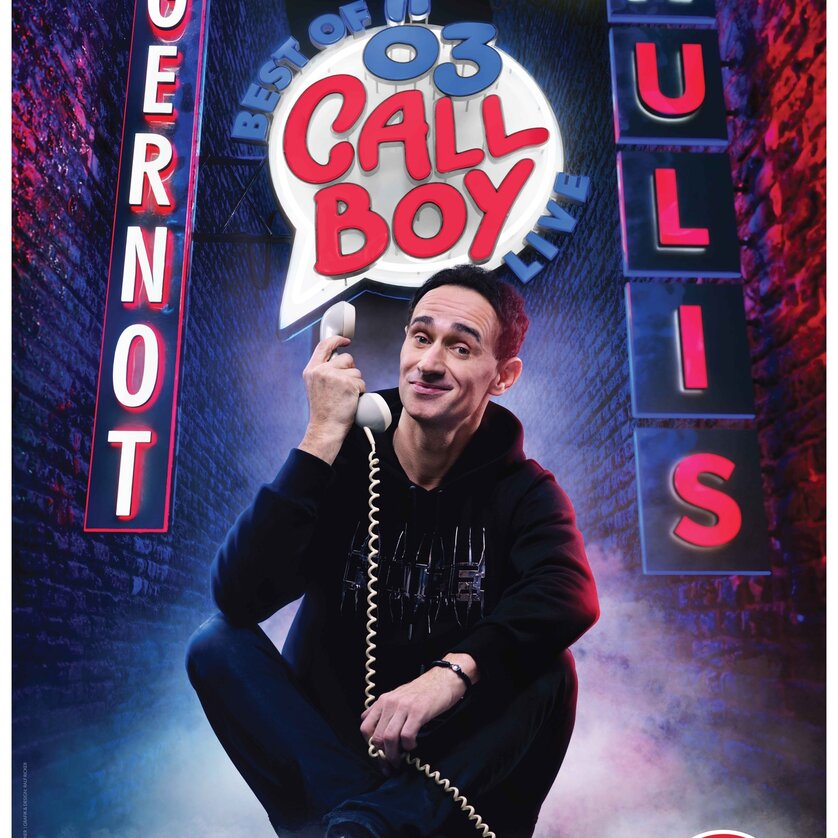 Details
No one is safe from him, no office, no private person, no celebrity. The topics are diverse, from funny EU regulations, to resocilisation programmes of hooligans, to Corona tests on the phone. When Gernot Kulis picks up the phone, the whole nation listens and laughs along. The Ö3 Callboy is his best-known radio column and now there is also a stage show of it.
Admission: Tickets to VVK at the Hausmannstätten municipal office or at Ö-Ticket.
Location
Address
Hauptstraße 50, 8071 Hausmannstätten
Organizer
Address
Marktplatz 1-2, 8071 Hausmannstätten