"Genes of a Murderess - The Delusion"
Francesca Gordoni reads from her second crime novel in Laßnitzhöhe.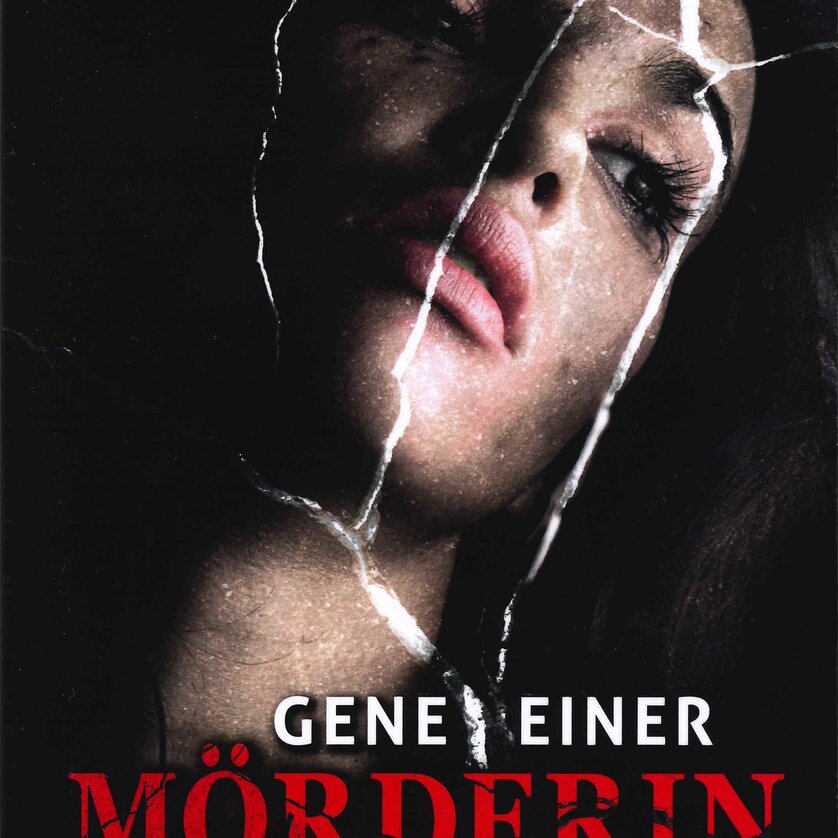 Details

Susanne carries around a well-kept family secret. One day she reveals it to her husband Herbert, with whom she seems to have found her great happiness. The son of a wealthy lawyer, Herbert spent his youth in very different circles than Susanne. People think highly of themselves, they have style, they live a fashionable life. His friend Manuel is almost always along for the ride, a friendly but sometimes strange-looking guy. As a child, Herbert's father says, he liked to wear women's clothes. In their favourite city, Paris, everything falls into place. With fatal consequences.
Free admission!
Music: Silverfuchs Hügellandblues
Location
Address
Hauptstraße 24, 8301 Laßnitzhöhe
Organizer
Address
Hauptstraße 23, 8301 Laßnitzhöhe