Frohnleiten Carnival Session
The motto of this year's carnival session "Now there's finally extra sour!" in Frohnleiten.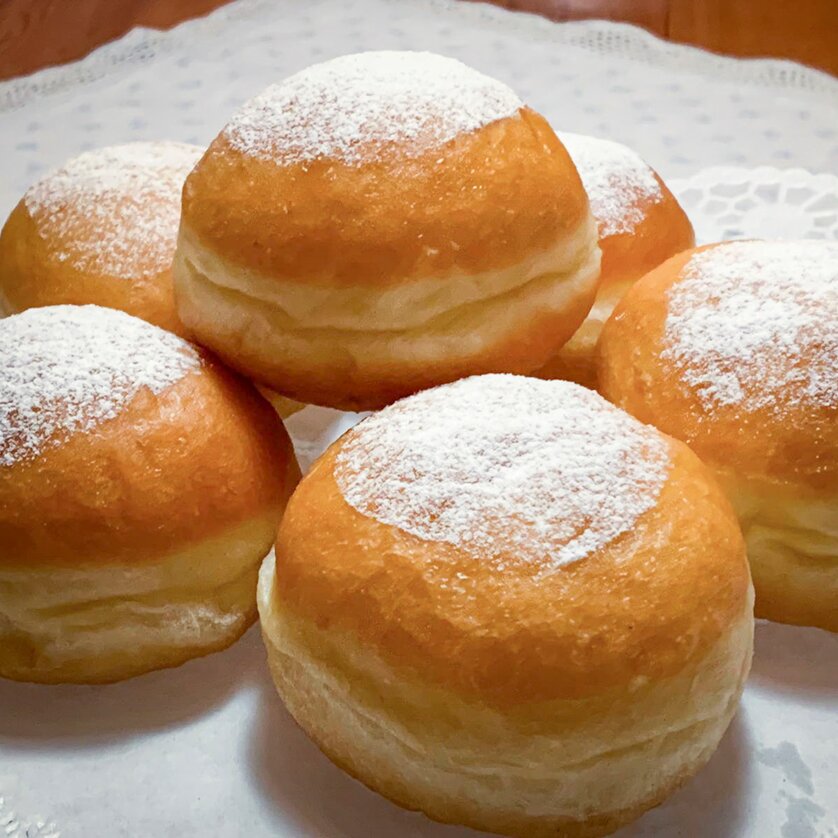 Details
Guests are encouraged to dress up for this carnival session! You will be accompanied musically by the group "Saustark".
Here you will find information about the carnival session.
Tickets: Table tickets f. 1-7 pers. € 20,-pP; f. 8-13 pers. € 19,-pP | Balcony € 18,-pP incl. welcome champagne
Tickets can be purchased at the Tourist Office 03126 2374 from 1 February or at Ö-Ticket.
Location
Address
Josef Ortisstraße 9, 8130 Frohnleiten