Exhibition: From the Line to the Surface
Works by three female artists are presented in the anniversary year, 20 years of Kunsthaus Köflach.
03/25/ - 04/30/2023, Tuesday to Friday, from 09:00 to 13.00

Tuesday, Wednesday, Thursday, Friday

03/25/ - 04/30/2023, Saturday & Sunday, from 14:00 to 17.00

Saturday, Sunday

Art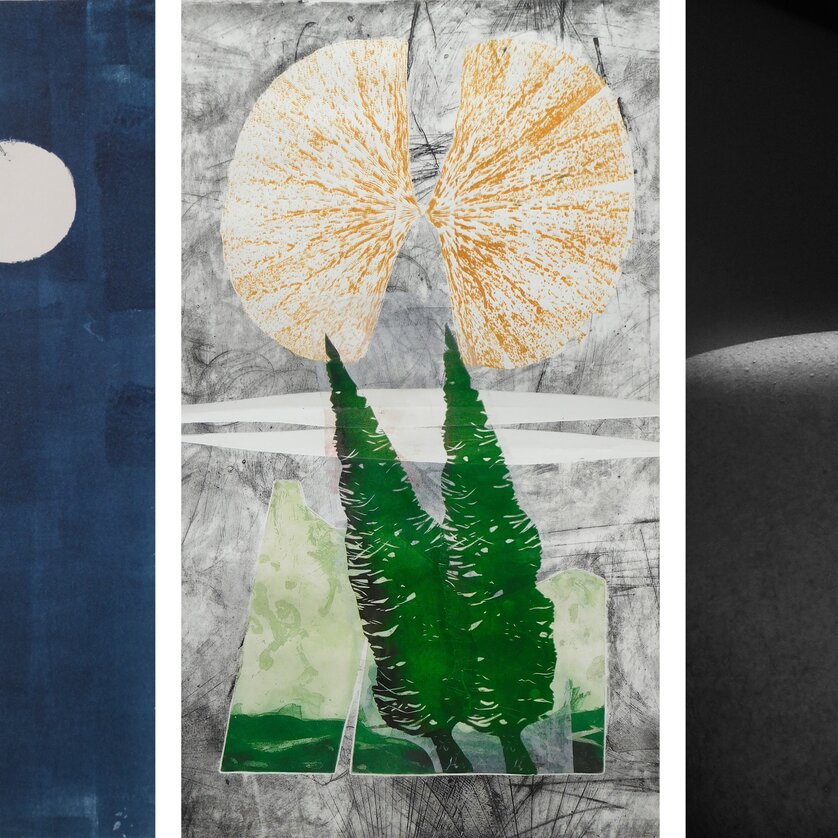 Details
Vernissage, Friday 24 March 2023 at 7 pm.
An exciting joint exhibition by the three artists Christine Kertz, Maja S. Frankovic' and Erika Kronabitter. They show painting juxtaposed with printmaking. In the current show, the three artists will prove that this does not have to end in brittle, donnish art, but can grow into a cheerful and elegant body of work.
Here you will find the folder.
Free admission!
Location
Address
Bahnhofstraße 6, 8580 Köflach
Organizer
Address
Bahnhofstraße 6, 8580 Köflach