Curtain up: Christoph Fälbl
Fälbl's Melange - the mixture makes the difference, to be experienced at Kunsthaus Köflach.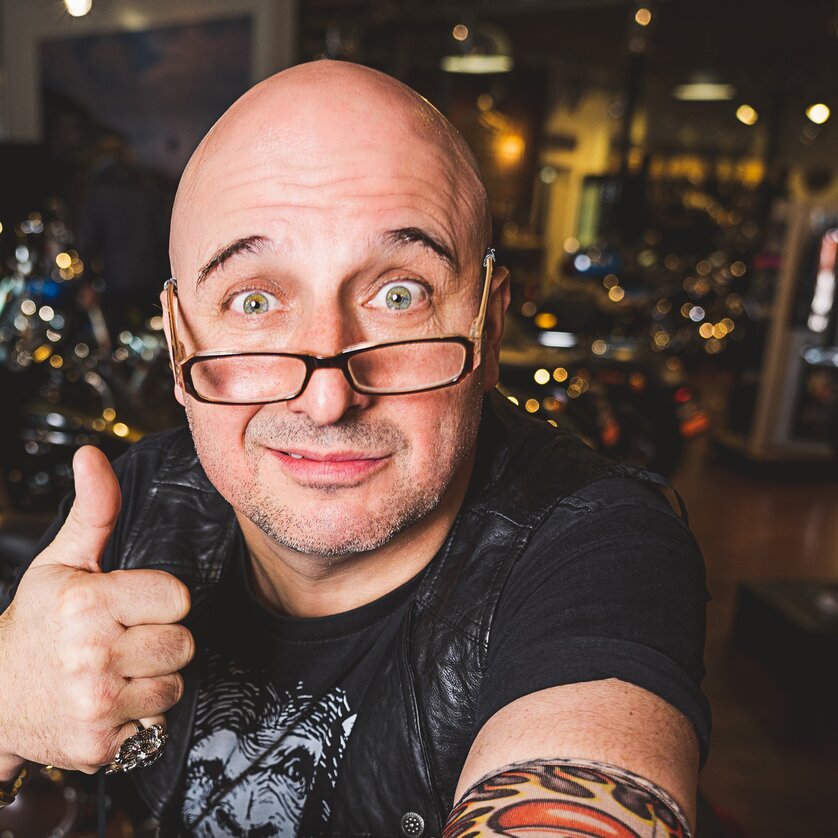 Details
Now the time has come! Shortly before I retire, I would like to finally open my long-awaited coffee house. Up to now, unfortunately, something always got in the way: a wife, marriage, a dog, a child, a second child, divorce, a mid-life crisis... and another child. Now I'm slowly getting old. In fact, I'm not that old. That makes my dream of owning my own coffee house come true.
Live music with Markus Weller at the piano, from 7 to 8 pm.
Admission: € 15 (incl. Sommerspritzer)
Location
Address
Bahnhofstraße 6, 8580 Köflach
Organizer
Address
Bahnhofstraße 6, 8580 Köflach