Contemplative wayside shrine hike
Restored 18th century wayside shrines in Gratwein-Straßengel are once again open to the public.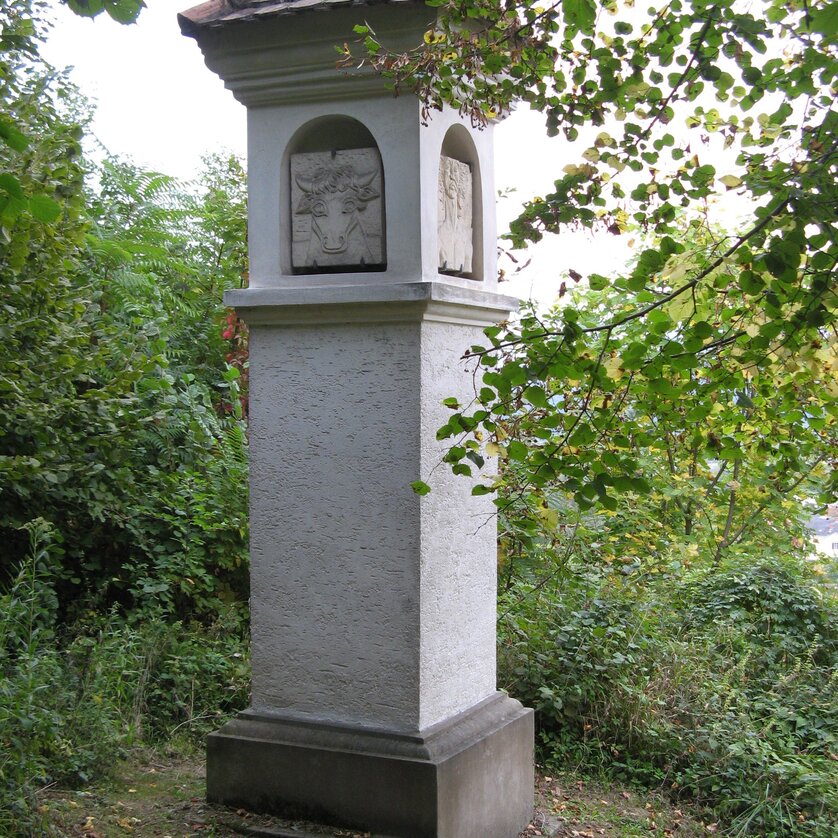 Details
Two old pilgrims' paths with a total of nine wayside shrines lead up to the pilgrimage church of Maria Straßengel. In the 1970s, the wayside shrines, which probably date back to the 18th century, were renovated and decorated with a total of 49 relief panels by the Straßengel artist Gottfried Johannes Höfler.
Now, on the initiative of the cultural committee of the market community of Gratwein-Straßengel, the wayside shrines on the Christ and Mary Path have been signposted with descriptions of the expressive biblical scenes from the Old and New Testaments. On this occasion there is a "contemplative wayside shrine hike".
The meeting point is at the first wayside shrine of the "Christusweg" in Grazerstraße (between Adcura and Parkresidenz in front of the scout meadow). The hike will be accompanied by a brass band.
An agape will be held in the parish courtyard at the end of the walk.
Location
Address
Grazerstraße , 8111 Gratwein-Straßengel
Organizer
Address
Hauptplatz 1, 8111 Gratwein-Straßengel