Christmas Magic & Indulgence at Rabenstein Castle
The castle gates open for guests during the Advent season in Frohnleiten.
Christmas, Guided tours in Advent, Christmas market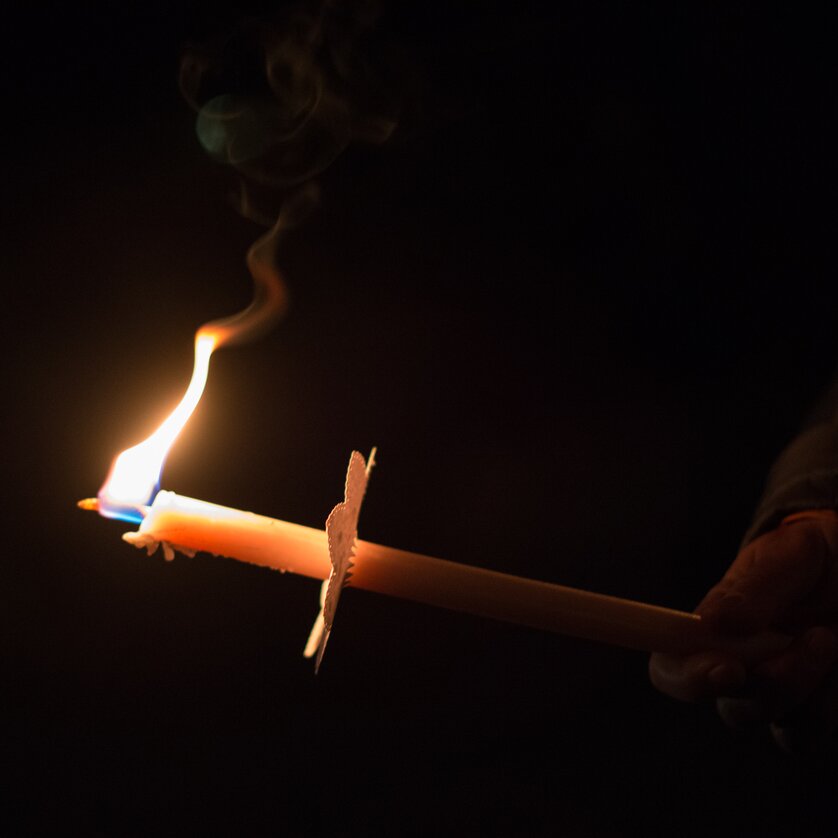 Details
The castle gates are opened during the Advent weekends and offer interesting and interesting insights during a torchlight hike followed by a guided tour. The castle can also be admired without a guided tour.
There is also a Christmas market on 2 & 3 December.
Admission: Castle € 5,- pP | Children up to 12 yrs. free
Torchlight hike incl. guided tour € 15,- pP | children € 7,- (up to 12 yrs. free); 16.30 hrs. torchlight hike from the castle car park to the castle with a 45 min. guided tour, max. 25 pers. - registration required!
Location
Address
Adriach 41, 8130 Frohnleiten
Organizer
Address
Adriach-Rabenstein 41, 8130 Frohnleiten