Christmas Concert: Acapella Quartet 4ME & Robert Hafner Ziach
The acapella quartet "4ME" sing for a good cause in the parish church of Kalsdorf.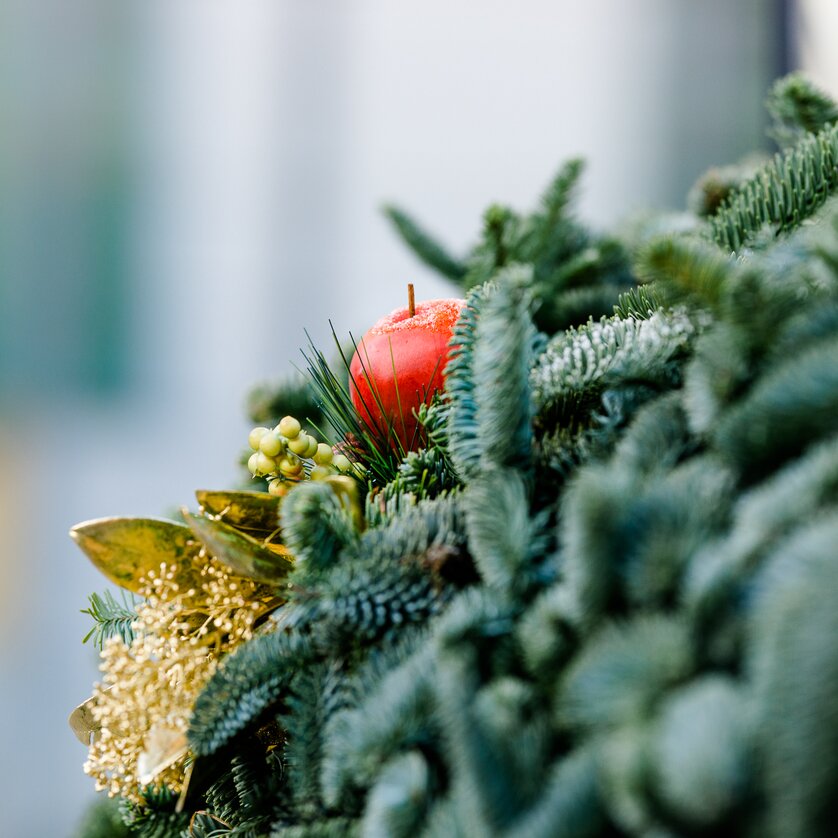 Details

Stephan Scheifinger from Kalsdorf, known for the Große Chance 2016 (ORF) and Show Your Talent 2021 (Puls4) sings for a good cause during Advent. On Saturday, together with the group "Robert Hafner Ziach", the parish church in Kalsdorf will resound.
Admission: voluntary donation! A large part of the donations will go to the Children's Cancer Aid.
Location
Address
Hauptstraße , 8401 Kalsdorf
Organizer
Address
Kalsdorfer Ring 51/3, 8401 Kalsdorf