Carnival session Gratwein-Straßengel
"No joke! Finally there's something to laugh about again!" is the motto of the carnival session in Gratwein-Straßengel.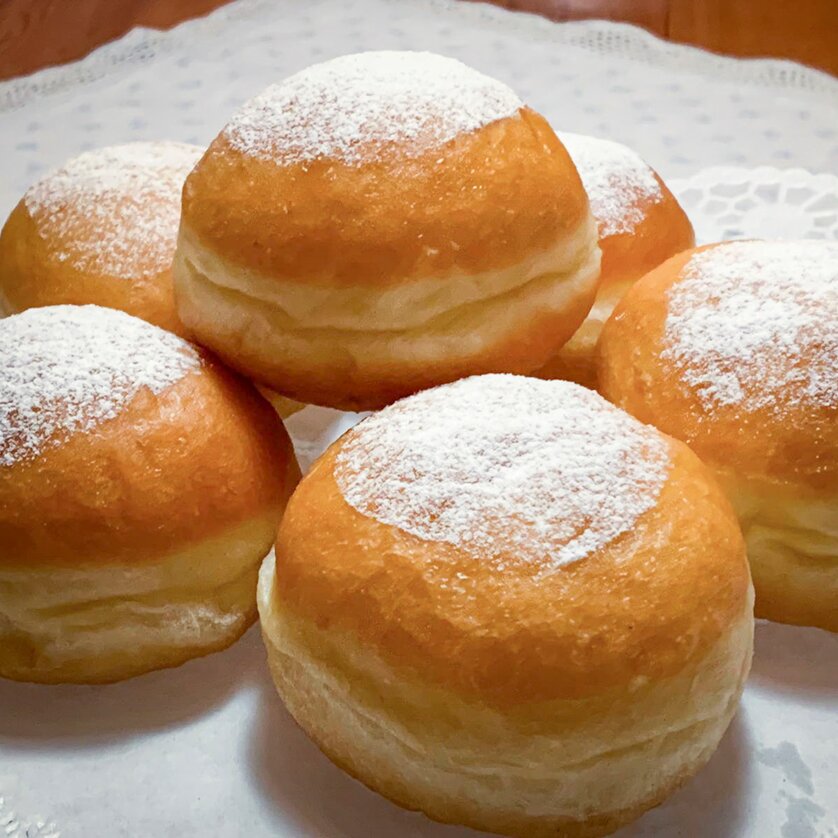 Details
Anecdotes and hijinks from one year will be presented on stage with humour.
Tickets: VVK at the Raiba Judendorf and at the box office | Here you can find the flyer for the event.
On 19 February the carnival parade will take place in the village.
Location
Address
Hauptplatz 1, 8111 Gratwein-Straßengel
Organizer
Address
Hauptplatz 1, 8111 Gratwein-Straßengel