But now, darling!
A comedy with a lot of entertainment around a valuable mink coat to be seen in Premstätten.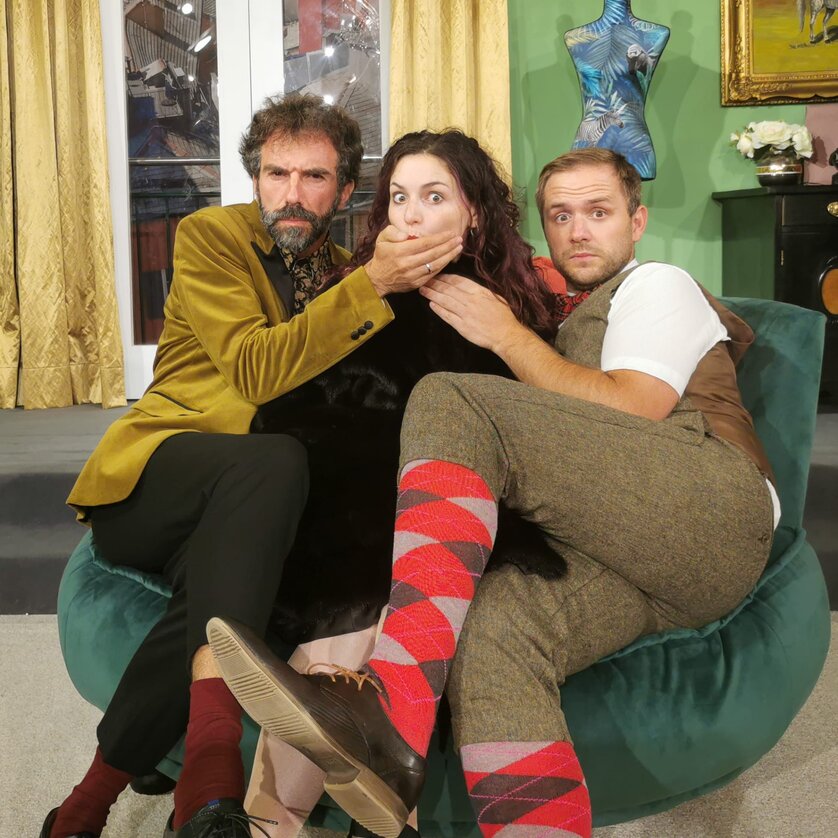 Details
"Bodley, Bodley & Crouch" in London's West End is THE address for exquisite fur coats for ladies. In the autumn of his life, Gilbert Bodley's heart ignites at the sight of the fiery Janie McMichael. To impress her, he promises her a valuable mink coat. Unable to give her the coat without arousing the suspicions of Janie's husband Harry, Gilbert stages a fake purchase - while his own wife Maude is away on the Cote d'Azur - and relies on the help of his virtuous partner Arnold Crouch.
It wouldn't be a Ray Cooney and John Chapman play if the whole thing went according to plan. Step by step, everything goes off the rails. When Maude Bodley unexpectedly returns home early from holiday, the chaos seems perfect and it is questionable whether Miss Tipdale, who actually always keeps an overview, can keep a cool head.....
Tickets: VVK € 12,- | AK € 14,- | Children € 10,- up to 12 years and members
Location
Address
Hauptstraße 95, 8141 Premstätten
Organizer
Address
Winkelweg 1, 8141 Premstätten