Burghof plays in the cellar theatre
Catastrophe reports, inflation, climate crisis: sometimes when you get up you are surprised that the world is still standing. Only merciless humour can help.
03/10/ - 03/25/2023, Thursday to Saturday, from 20:00 to 23.00

Thursday, Friday, Saturday

Art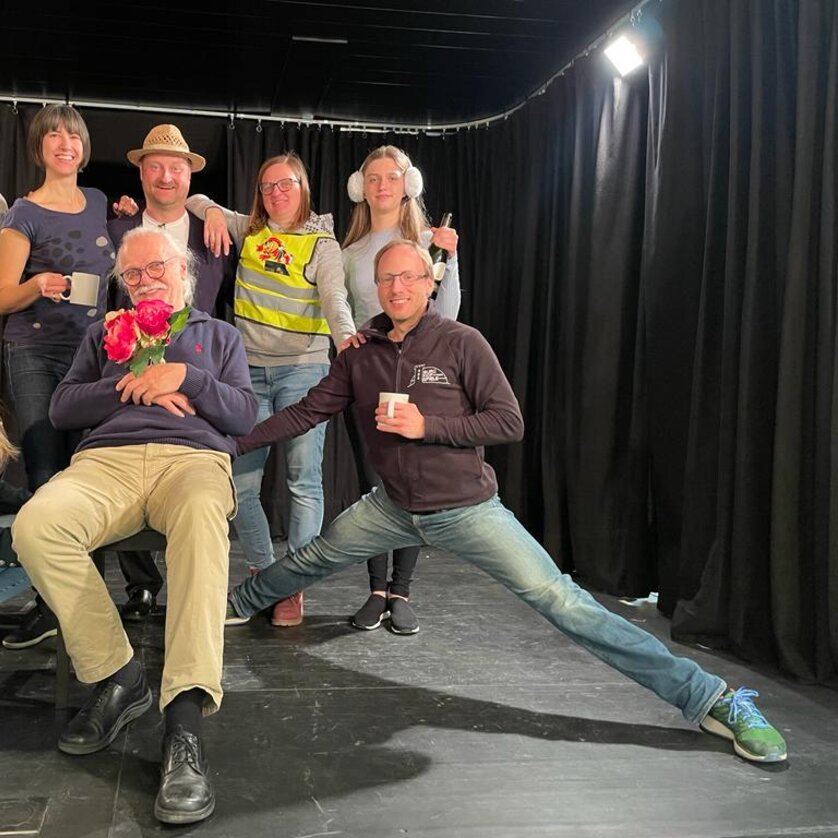 Details
As a trained Austrian, one is more often in a doomsday mood than the average citizen of the earth. Only when you have really declared the end of the world do you happily part company again and carry on - just as before. True to the motto: the glass is half empty. And if it is full, it is only because it is so small. If it were mormalt big, yes then.... We get to the bottom of the matter and serve you a humorous look at the bottom of a typical Austrian water glass. Wohl bekomm's, at the new cabaret programme in the Kellertheater Voitsberg of the Burghofspiele Voitsberg.
Here you can find the flyer for the event.
Tickets: € 14,84 pP VVK online possible
Location
Address
Schillerstraße 4, 8570 Voitsberg
Organizer
Address
Schlossberggasse 5, 8570 Voitsberg