Bike Challenge Graz - Vienna
3-day stage ride for e-bikers and sporty touring riders from Graz to Vienna Rathausplatz.
03/31/2023, from 09.00 to 17.00

04/01/2023, from 08.00 to 17.00

04/02/2023, from 09.00 to 13.00

Cycling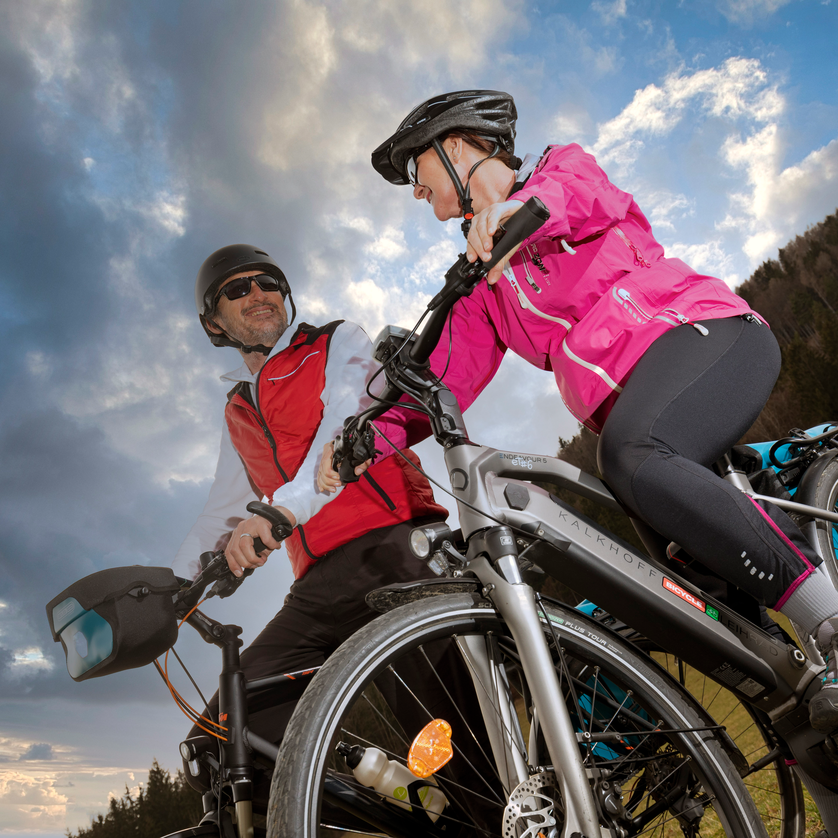 Details
"Yes, we're here by bike!" To kick off the Styrian cycling season, the Graz Adventure Region will cycle to Vienna for the Styrian Spring.
Ideally 10-20 bikers (e-bikes) would accompany us - more are welcome!!!
Tour:
Friday 31.03. from Graz to Bad Waltersdorf (approx. 92 km)
Saturday 01.04. from Bad Waltersdorf to Wiener Neustadt (approx. 110 km)
Sunday 02.04. from Wiener Neustadt to Vienna Rathausplatz (approx. 60 km)
This is not a guided tour, everyone rides at their own risk.
In Bad Waltersdorf and in Wiener Neustadt the Graz Adventure Region invites you to a joint dinner.
In Vienna at the Steiermark Frühling a reception and food await us.
Return transport on bicycles from Vienna to Graz on Sunday evening will be organised.
Hotel rooms have to be booked by the participants themselves (for recommendations see directions).
Luggage transport is not provided.
Please register with Heinz Kaltschmidt by 22.03.2023!
Location
Address
Wielandgasse 43, 8010 Graz
Organizer
Address
Herrengasse 16, 8010 Graz