Top Event
Benefit Concert Turkey & Syria
A concert of charity, for the earthquake victims takes place in Voitsberg.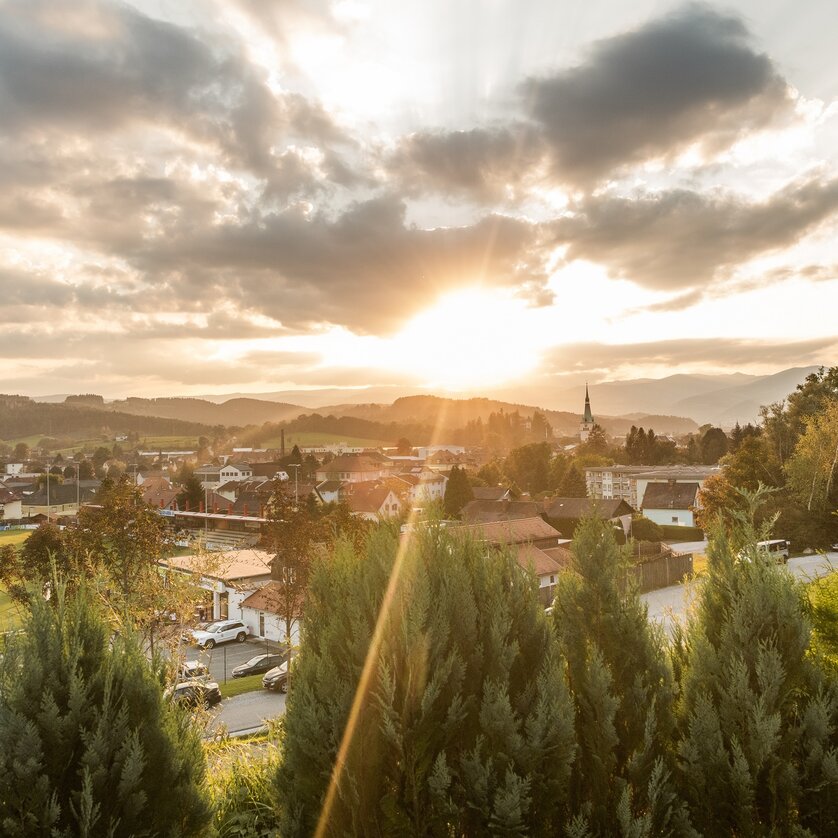 Details
An initiative of Bernd Prettenthaler in cooperation with the municipality of Voitsberg, he moderates through the evening.
Numerous musicians like: Die Huafschneida, Joan Carlos Sungurlian Ethno Band, Kellerstöckl Musi, Liebochtaler Tanzgeiger, Ligist3, Margrets Musi, Steirer Dreier, Steirische Blas, Die Köflacher Streich, Weststeirisch Z'sammg'würfelt.
Here you can find the poster of the event.
Admission: Voluntary donation - your donation will be forwarded directly via the Red Cross.
Location
Address
Schillerstraße 4, 8570 Voitsberg
Organizer
Address
Hauptplatz 1, 8570 Voitsberg