Anniversary Concert: Chamber Orchestra Lipizzanerheimat
A double anniversary to celebrate: 75 years of the chamber orchestra and Franz Nono Schreiner's 75th birthday, and all in Voitsberg.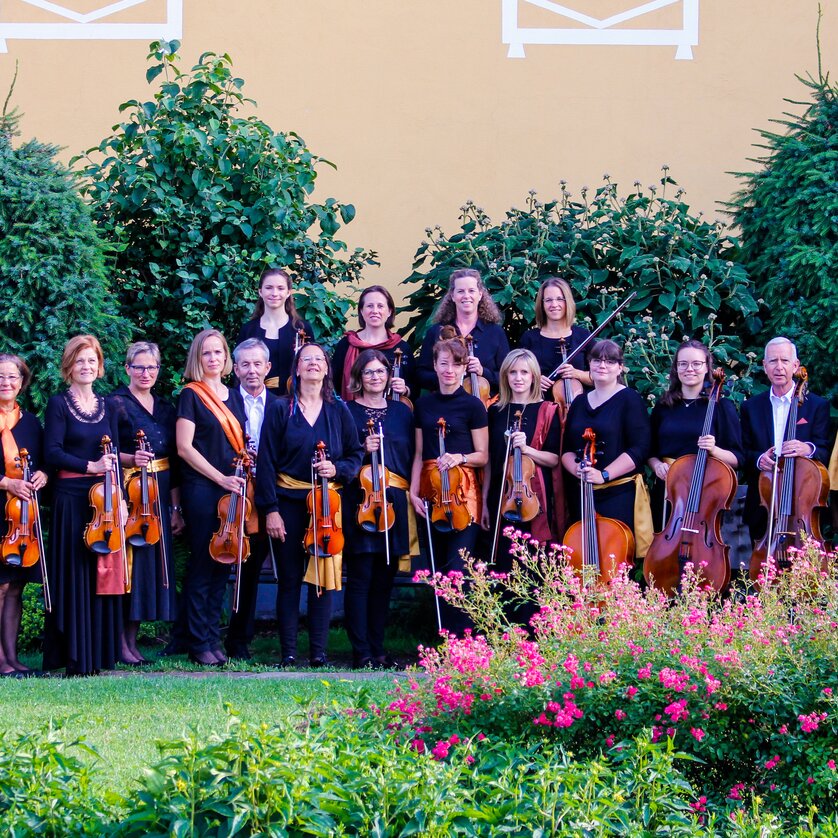 Details
Together with the Sing- und Spielgruppe Köflach, the Singgemeinschaft Voitsberg and the two vocal soloists Kerstin Gennet and Heide-Marie Reif, a festive cantata by Franz Nono Schreiner will be premiered at this concert. The work, entitled "Der Musen Schlaf" ("The Muses Sleep"), is set in the world of the Greek gods and transports the audience to Mount Olympus. Under the overall direction of Tanja Stock, around 100 musicians will bring this work to the stage.
In addition to the festive cantata, symphonic works by J.J. Fux, Schubert and A. Piazzolla will also be performed at this anniversary concert. A colourful and varied programme awaits the guests.
Admission: VVK € 15, - pP, with orchestra members or under 0664 5361642; children & youth free admission;
AK € 18, - pP
Location
Address
Schillerstraße 4, 8570 Voitsberg