Advent Magic Edelschrott
Local arts and crafts and pre-Christmas nibbles can be found in Edelschrott.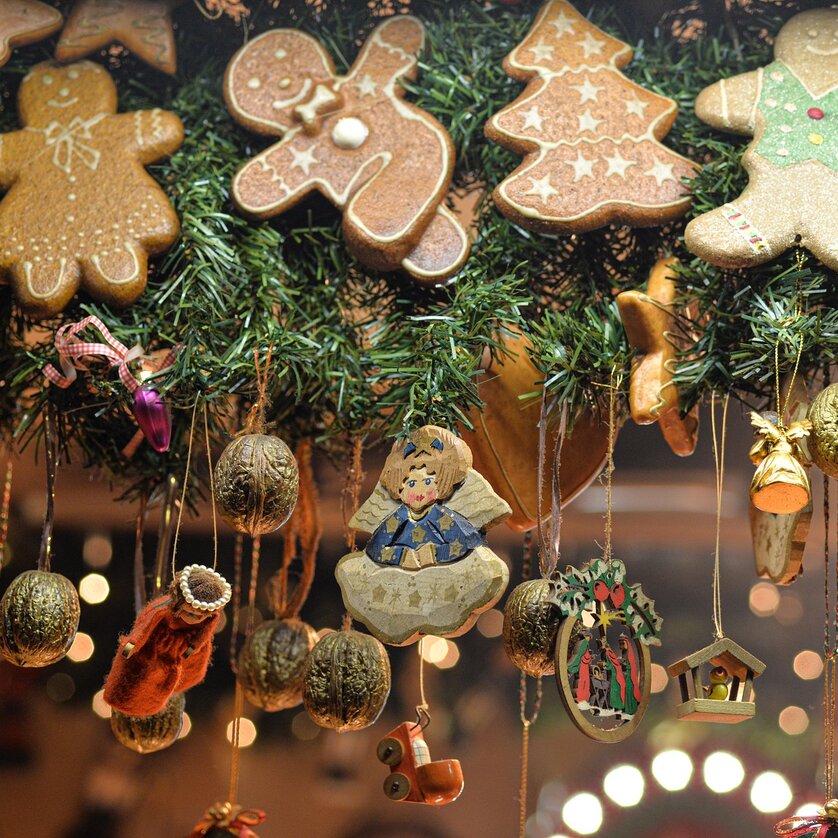 Details

Various Christmas delicacies and local arts and crafts will get you in the mood for the Advent season. At the lottery, maybe the lucky charm will help you....
Food and drink will be provided.
Location
Address
Packer Straße 1, 8583 Edelschrott
Organizer
Address
Packerstraße 17, 8583 Edelschrott