A Case for Five - The Mysterious Formula
Funny and turbulent crime comedy with absent-minded professors and 5 detective children, to be seen in Kalsdorf.
Musical Events, Activities for children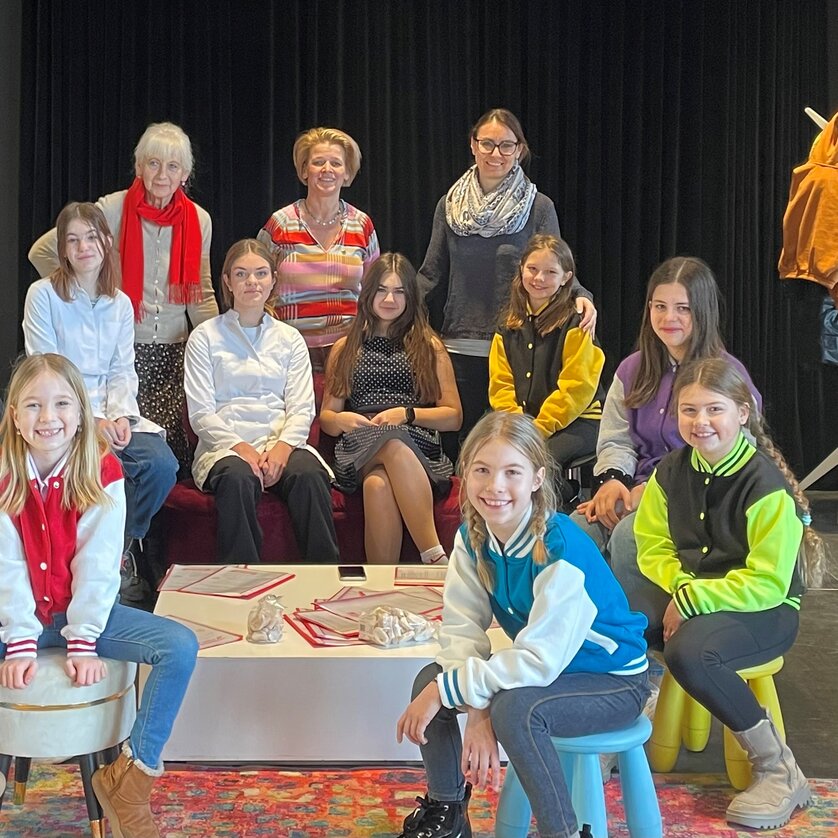 Details
Two professors have finally found the formula to revolutionise the world! Mankind will become more intelligent by drinking the magic liquid. At least that is the plan. A first test on the housekeeper, however, shows a completely different result: the resolute, eternally grumbling Hedwig suddenly becomes a tame, submissive servant who does everything she is told without objection. The professors are baffled. But it gets worse: no sooner have they realised that their invention is highly dangerous if it falls into the wrong hands than it disappears without a trace! It's just as well that the professor's five children are visiting their uncle.
Here you can find the poster for the event.
Admission: voluntary donation!
Location
Address
St. Anna Park 1, 8401 Kalsdorf
Organizer
Address
Hauptplatz 1, 8401 Kalsdorf