Aiola Living
Number of rooms: 46

Number of apartments: 3

Number of beds: 96
Book hotel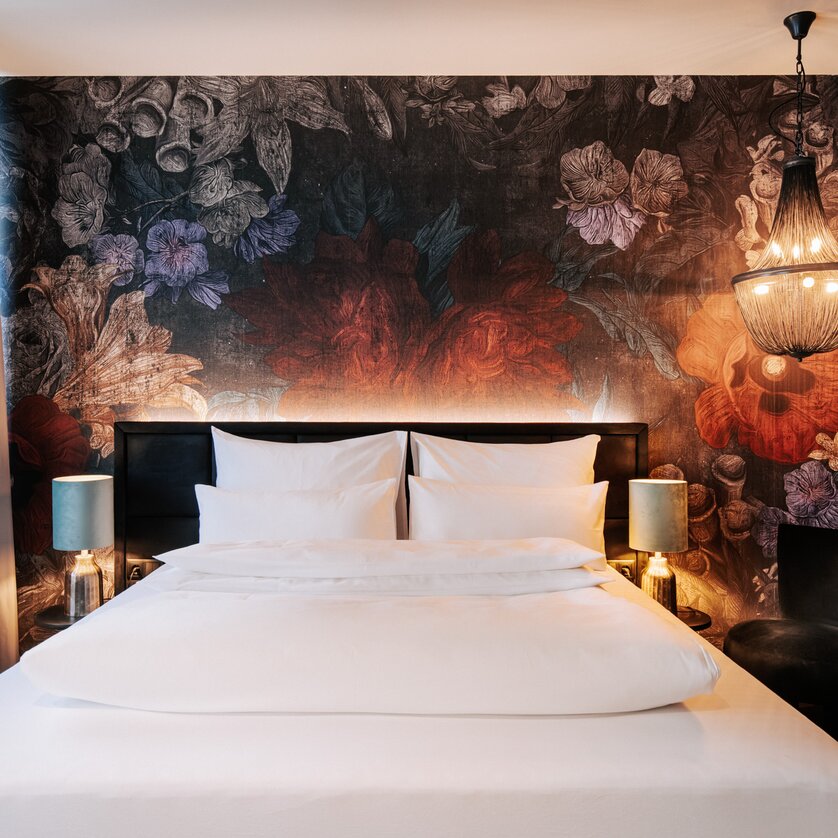 Details
A stay to take with you!
A boutique hotel in the middle of the historic centre of Graz, surrounded by city life and conceived with passion. Everywhere you can sense joyful living, a love of design and a cosy mood, like visiting friends – in these 46 rooms and three apartments. All well away from workaday life and close to the action – because Graz is right outside the door. It's a very personal togetherness, a bit like being at home, yet somewhere different. And by all means bring your dog.
Criteria
The accommodation meets the following criteria:
Personal care products in bathroom
Rooms for people with allergies
Picture gallery
The accommodation in pictures
Information on accessibility
Criteria
Persons in wheelchairs with support
Acousticly impaired/deaf persons
Persons with learning difficulties
Families with small children
Persons with dust/pollen/animal hair allergies
Packages
Book your stay in Graz!
Address
Address
Landhausgasse 5, 8010 Graz