UniGraz@Museum
The largest digital book, the longest wave machine: the UniGraz@Museum at the Karl-Franzens University of Graz offers physics to touch.
Opening hours:
Monday: 10 am - 3 pm with fixed guided tour at 10 am
Wednesday: 10 am - 1 pm
Friday: 10 am - 1 pm
except on public holidays, but at any time by prior appointment
The museum is closed for the Christmas holidays.
Adults: € 5.00 | Pupils: € 2.00 | Family pass: € 8.00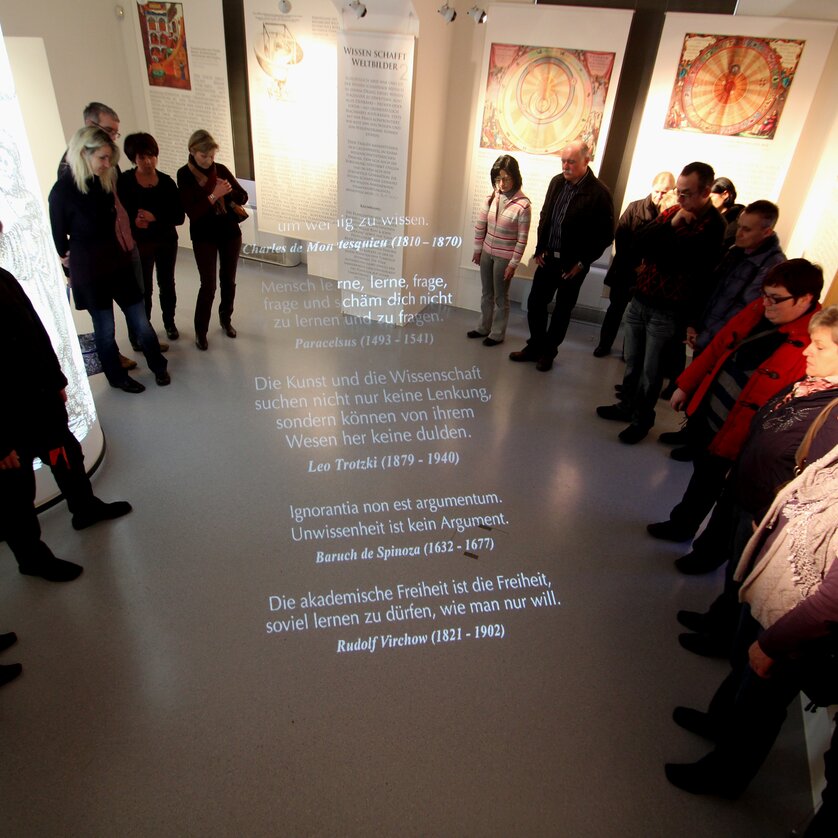 Details
What do we actually know for sure? This is just one of the fundamental questions about the topic of research and science answered at the UniGraz@Museum. 425 years of academic research at the University of Graz are reflected here at the museum, together with an insight into different world views and ethics. Its heart is a collection about the history of physics, where progress is explained through specialist areas such as optics, electricity, magnetism and measurement technology.
Address
Address
Universitätsplatz 3/KG, 8010 Graz