Gösting Castle Ruins
Despairing maidens and precipitous views. The ruins of Gösting castle offer the perfect destination for a trek within easy reach of the city. The steep but short ascent passes by the 'Jungfernsprung', the place from which, legend has it, the lovesick and grief-stricken Anna von Gösting threw herself to her doom. Further up, by the castle ruins, there are impressive views of the strategically important valley of the river Mur, Graz itself and the landscape around Gösting.
Unfortunately, the castle tavern and access to the castle ruins will remain permanently closed until further notice!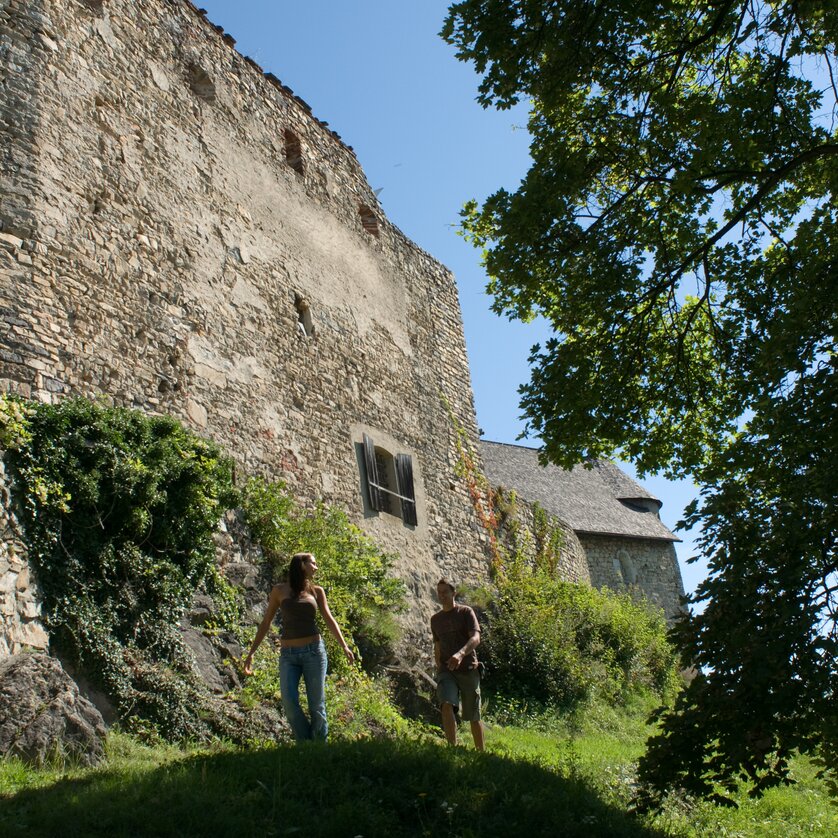 Address
Contact
Gösting Castle Ruins
Address
Ruinenweg 50, 8051 Graz