Häuserl im Wald - Graz
Styrian/Austrian cuisine, Partner restaurants, Pastry Shop & bakery, Falstaff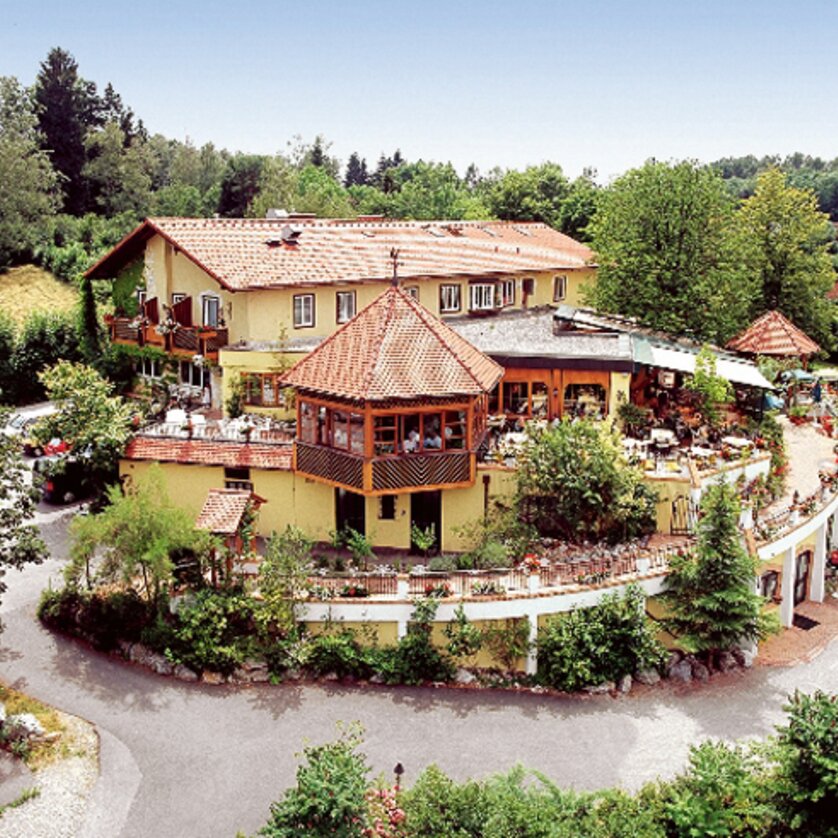 Criteria
The restaurant meets the following criteria:
Breakfast

For bus groups

Outdoor dining

Children's Playground

Open on Sundays

Suitable for disabled people
Details
Häuserl im Wald is idyllically located in the Leech Forest on the outskirts of Graz. Besides fantastic cuisine and a large playground, the highlights include a romantic outdoor dining area and a rustic wine cellar. Lovely rooms available in nearby guest houses!
Picture gallery
Discover now
Information on accessibility
Accessible restaurant
Address
Contact
Häuserl im Wald - Graz
Address
Roseggerweg 105, 8044 Graz