Literaturherbst: Gardens, Poison and Dead Men
Reading with Klaudia Blasl, musically framed by Kreiz&Quer in Frohnleiten.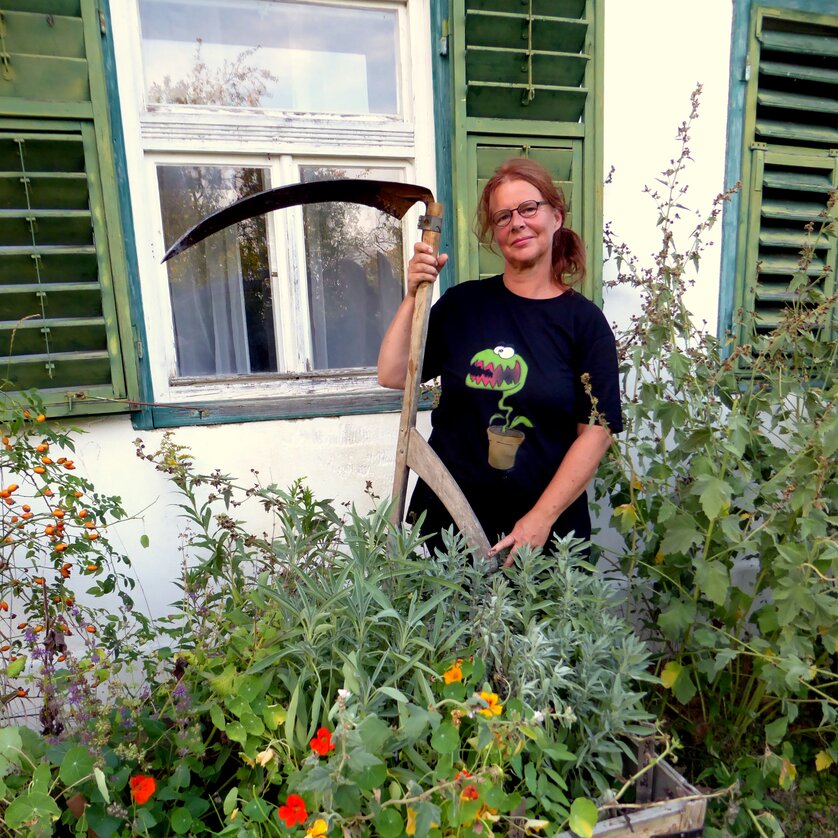 Details
Blasl likes to cook and cooks well, but she prefers to fire up her criminal poison kitchen even more. The result of this passion are exciting crime novels with black humour, evil flowers and nasty plants. She tells exciting stories about the cultural history of poisonous plants, reports on current poisonous murders and reads from her latest book. In between there's weird music by Kreiz&Quer.
Tickets: VVK € 17,- Buch & Co, TV Region Graz-Office Frohnleiten | AK € 25,-
Reservation under 0676 7667003
Location
Address
Hauptplatz 22, 8130 Frohnleiten
Organizer
Address
Hauptplatz 22, 8130 Frohnleiten