Köflach Krampus Run
Numerous Krampus groups are up to mischief in Köflach.
11/26/2022, from 18.00 to 23.45

Christmas, Tradition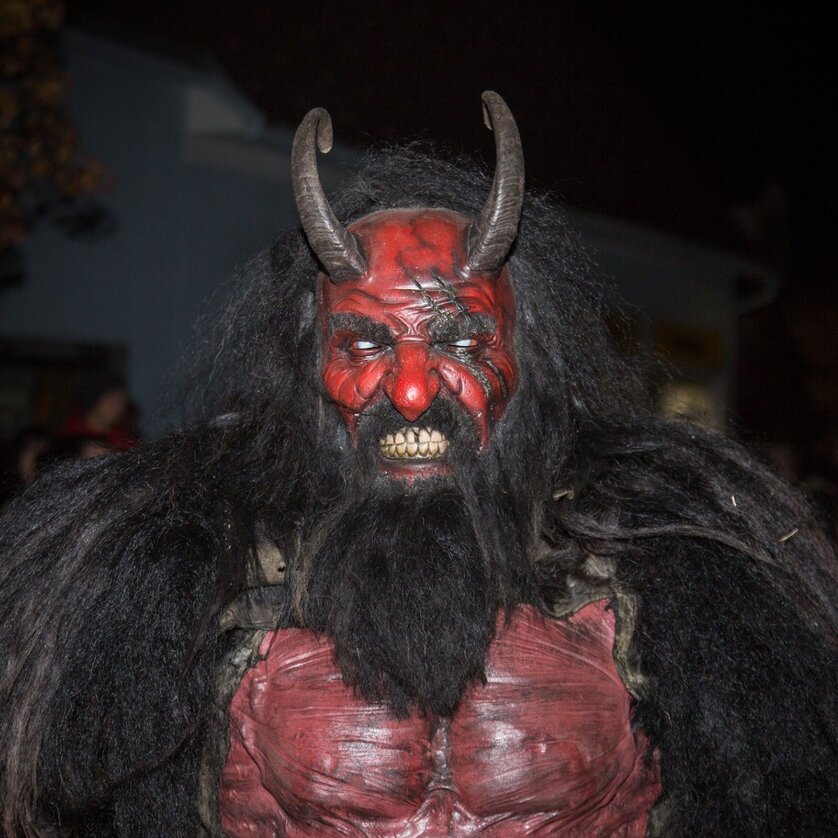 Details
This year, 60 Krampus clubs from Austria, Bavaria and Italy will take part in the event, and as every year, admission to the Krampuslauf is free.
Following the parade, there will be a Krampus party with the Lausers and Hannah in the Köflach sports hall, starting at 8.30 pm.
Tickets for this after-show party can be purchased at the members of the Köflach Gruam Teifl, at the Köflach Municipality, at Cafe Cappa and at the Pipifein Distillery for € 10.
Location
Address
Hauptplatz , 8580 Köflach