Hirschegg Advent
The mountain village of Hirschegg hosts an annual Advent market and concert.
12/03/2022, from 13.00 to 18.00

12/10/2022, from 19.00 to 20.30

Christmas market, Religious Events in Advent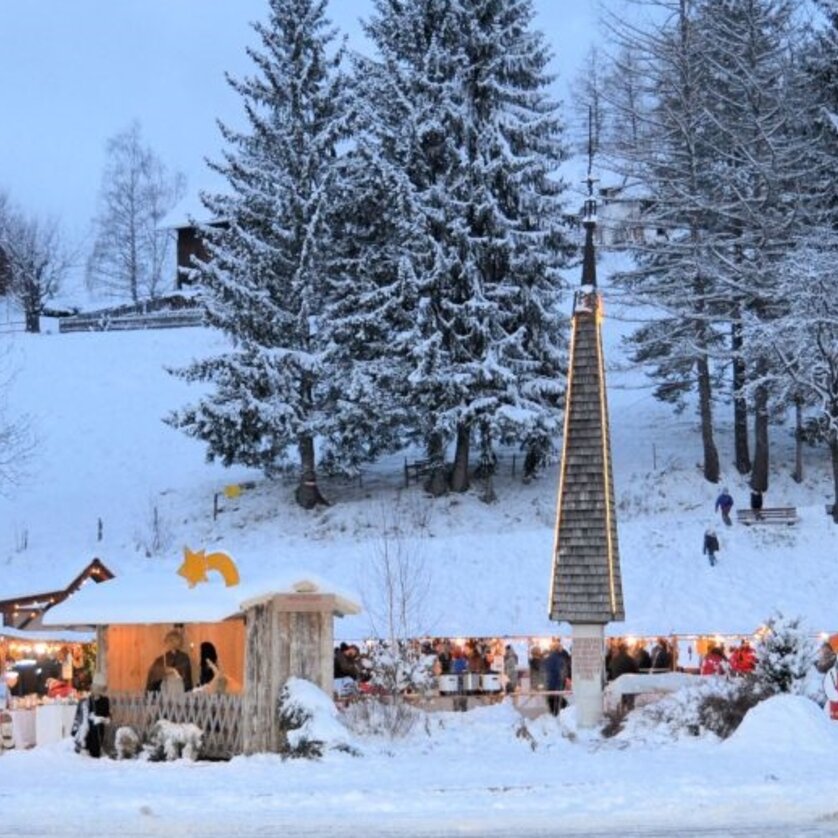 Details

The Advent market on 3 December takes place at the entrance to Hirschegg. Walks with alpacas, handicrafts with alpaca wool, regional delicacies as well as treasures and handicrafts are offered to guests and locals. Father Christmas will also come to the good ones among us.
On 10 December, the Advent concert of the local music band Hirschegg will take place in the parish church. Participants are the OMK Hirschegg, the wind quartet of the OMK Hirschegg and the Singkreis.