Birnkirtag in Hirschegg
The Birnkirta, known beyond the borders, is a traditional event in Hirschegg.
09/09/ - 09/11/2023, Monday, Saturday, Sunday, from 10:00 to 17.00

Monday, Saturday, Sunday

Culinary Delights & Entertainment, Tradition, Fashion show, Musical Events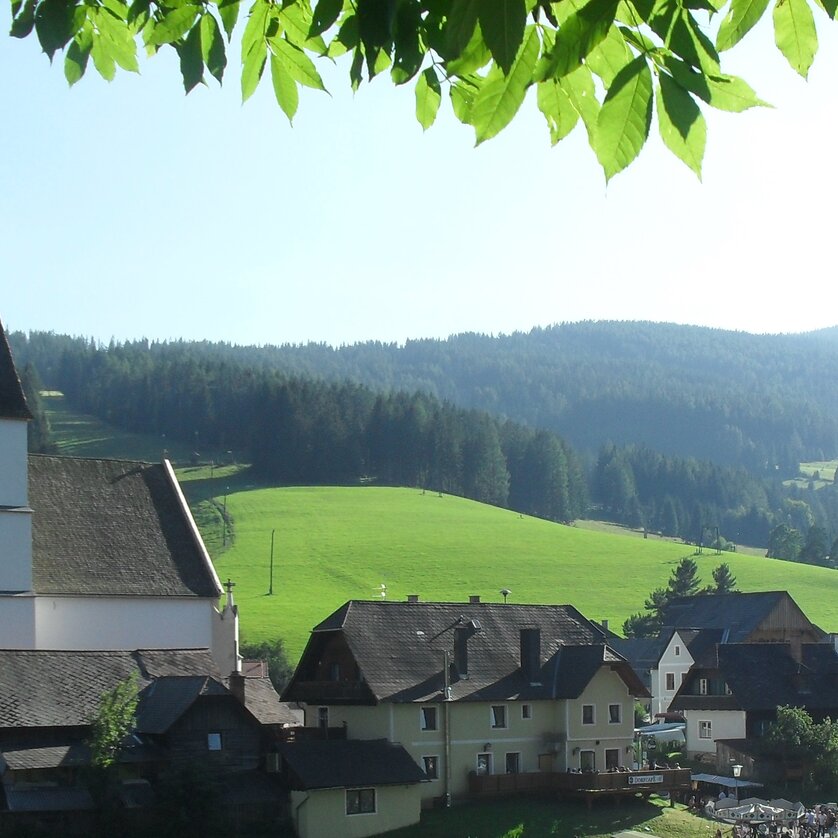 Details
"The whole village is a stage"
Under this motto, music groups perform in the village of Hirschegg at the various inns. On Saturday, the Kirta opens with live music, on Sunday there is a Kirta breakfast pint, a tractor parade and a traditional costume fashion show, and on Monday there is a children's prize draw.
A detailed programme will follow.
Location
Address
Hirschegg, 8584 Hirschegg-Pack