Alex Miksch Trio
The dialect blues poet is a one-of-a-kind who is praised for his emotional force, makes a guest appearance in Kalsdorf.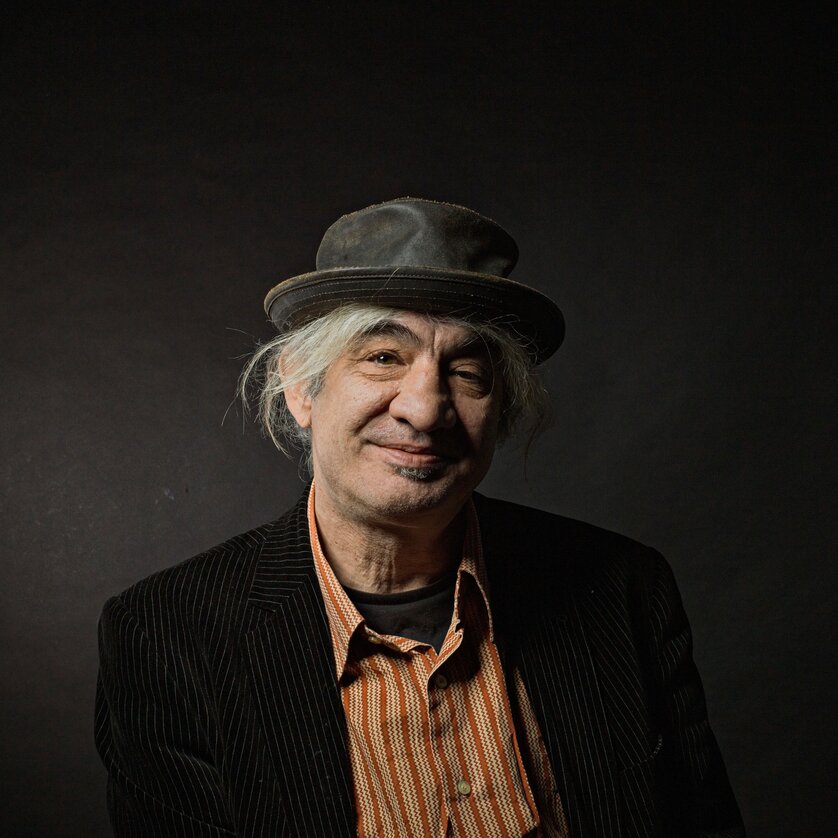 Details

With his raspy voice and fabulous guitar playing, he is able to transform experiences and observations into lyrics and embed them in music like few other Austrian dialect musicians. His musical work is characterised by the processing of his eventful life and now includes seven albums that are among the highlights of Austrian dialect music, including the album "Nur a Opfe", which was released in 2019 and received particular praise from the critics. At his guest performance in Kalsdorf near Graz, accompanied by Anna Anderluh (autoharp, vocals) and Philipp Moosbrugger (bass), he draws from his rich material...
Tickets: VVK € 24,- at the municipal office Fr. Stubenrauch (only during office hours) or stubenrauch@kalsdorf-graz.at
AK € 28,-
Admission 7.15 pm!
Location
Address
Hauptplatz 1, 8401 Kalsdorf
Organizer
Address
Hauptplatz 1, 8401 Kalsdorf