Advent Market Thal
Handicraft products can be found at the Advent market in Thal, this is possible again after a break of 2 years.
Christmas market, Religious Events in Advent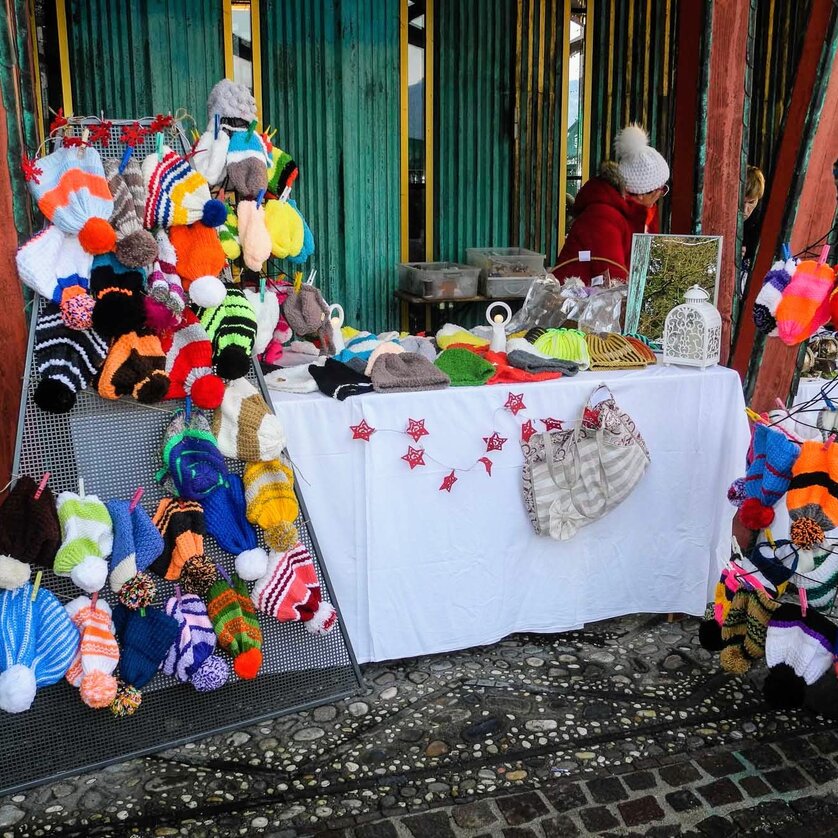 Details

Handicraft products from the community and the nearby region are offered. This Advent market is a joint organisation of the Parish Café Thal and the ÖAAB Thal.
A fire basket with a romantic atmosphere, plus food and drink, complete the offer.
The Advent wreath consecration takes place at 6.30 pm in the Jakobuskirche Thal, designed by Ernst Fuchs.
Location
Address
Kirchberg 1, 8051 Thal