Advent at the market place
Torchlight star walk and children's programme at the Advent market in Hausmannstätten.
Advent for children, Advent exhibition, Christmas market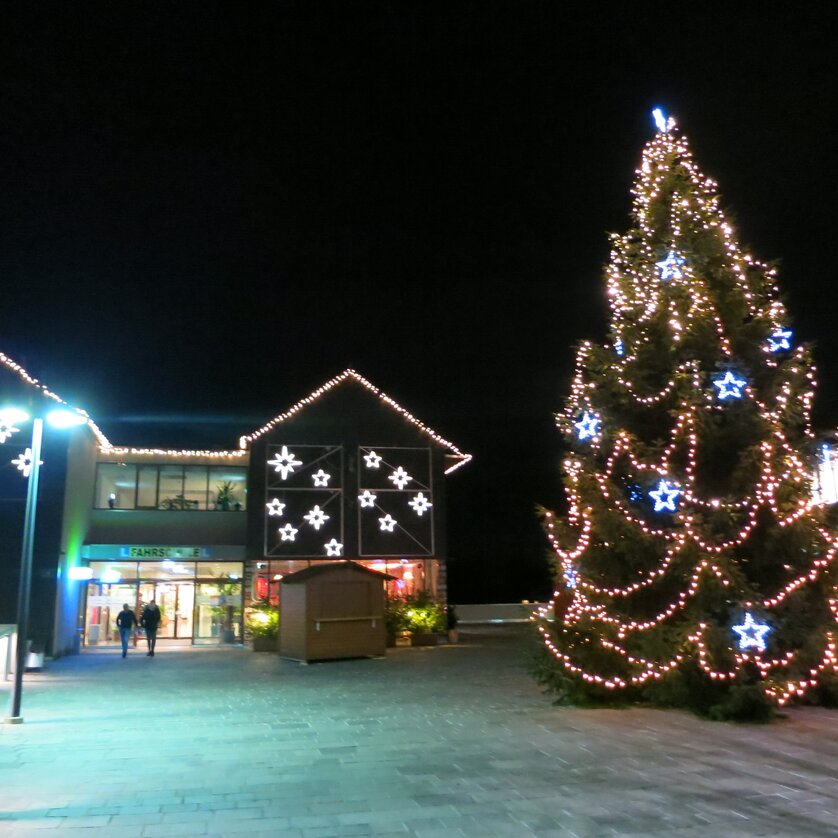 Details

Saturday:
Star walk with torches from the entrances to the village to the market square. Musical accompaniment by the Fernitz-Hausmannstätten Music School. Torches are available free of charge at the starting point:
4.30 p.m. Grambachberg/Bücherzelle am Querweg
4.40 p.m. P&R car park Laubstraße
4.45 p.m. Wagersbach Chapel and Schlofferkreuz Judendorfstrasse
5 p.m. Maier-Marterl and Billa Gössendorf
5.10 p.m. Bermannsiedlung Marterl
Arrival at the market place is planned at 5.30 pm. Followed by a prayer service with Pastor Josef Wilfing at the market square.
Sunday:
2.30 p.m. Choir of the VS Hausmannstätten
3 pm Punch and Judy show
4 p.m. Handicrafts with the children
3 - 6 p.m. Pony rides
14-18 hrs Exhibition of nativity scenes
On both days, the local associations will be providing food and drink.
Location
Address
Marktplatz 1-2, 8071 Hausmannstätten
Organizer
Address
Marktplatz 1-2, 8071 Hausmannstätten