2100km towards the sun
With the flying motorbike to Spain - a multimedia lecture in the Volkshaus Köflach.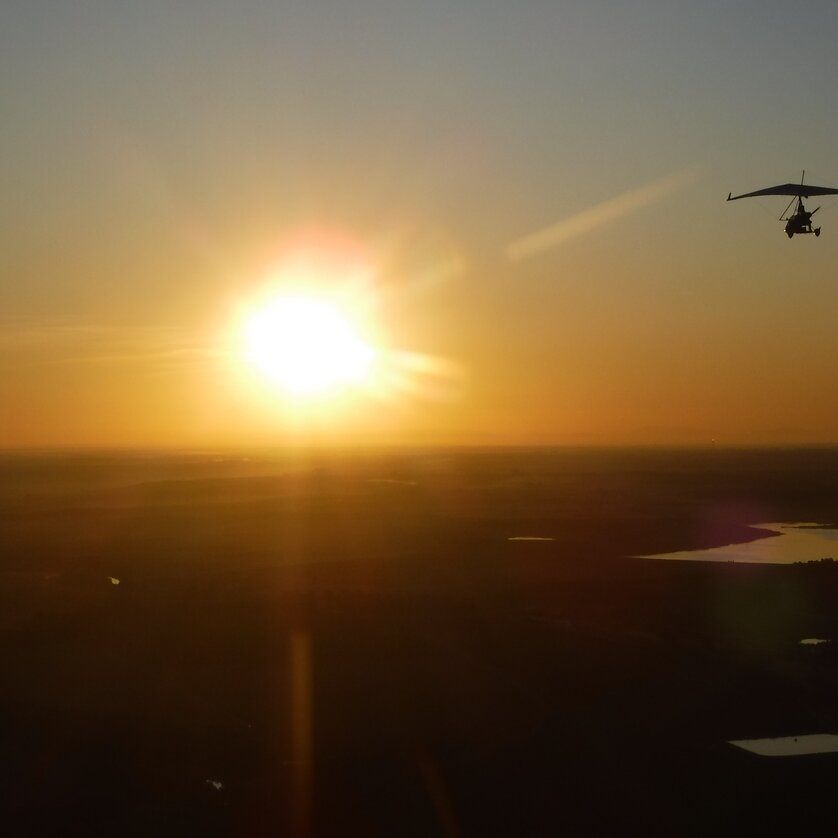 Details
Pictures, short films and exciting stories about an adventurous journey with an extraordinary flying machine. Pack the tent and only the most essential items into the light motorised kite and off we go across France and Spain to Seville. Surprises are bound to happen on a trip like this. More beautiful aerial photos were taken during the following flights through Andalusia.
Admission: voluntary donation
Info: Erich Klug +43 650 8722722
Location
Address
Alter Rathausplatz 3, 8580 Köflach
Organizer
Address
Alleestraße 7, 8580 Köflach