Murpark shopping center
Shopping excellently positioned by the A2 Graz-Ost junction.
MURPARK shopping center is home to more than 90 RETAIL businesses. The center offers a fantastic mix of shops, restaurants and services, and it is also perfectly connected to all kinds of transport.
Service for families: There are parent & child parking spaces, baby feeding and changing rooms, lifts, and super attractions for kids. All you need for a stress-free shopping experience.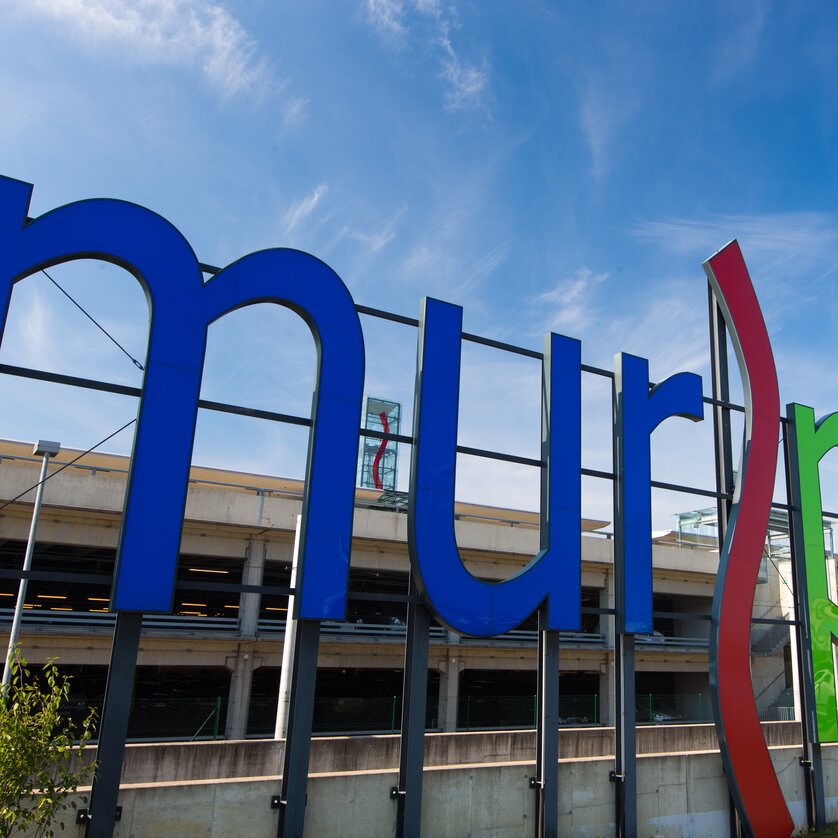 Address
Address
Ostbahnstraße 3, 8041 Graz