Kastner & Öhler Graz
In the very heart of the "City of Design", located just a few steps from Hauptplatz square, Kastner & Öhler offers Austria's largest selection of fashion items spread over 20,000 square meters.
The elegant building provides just the right setting for more than 500 international brands – on six floors! From premium to trendy and from sporty to classic, for ladies, gentlemen and children.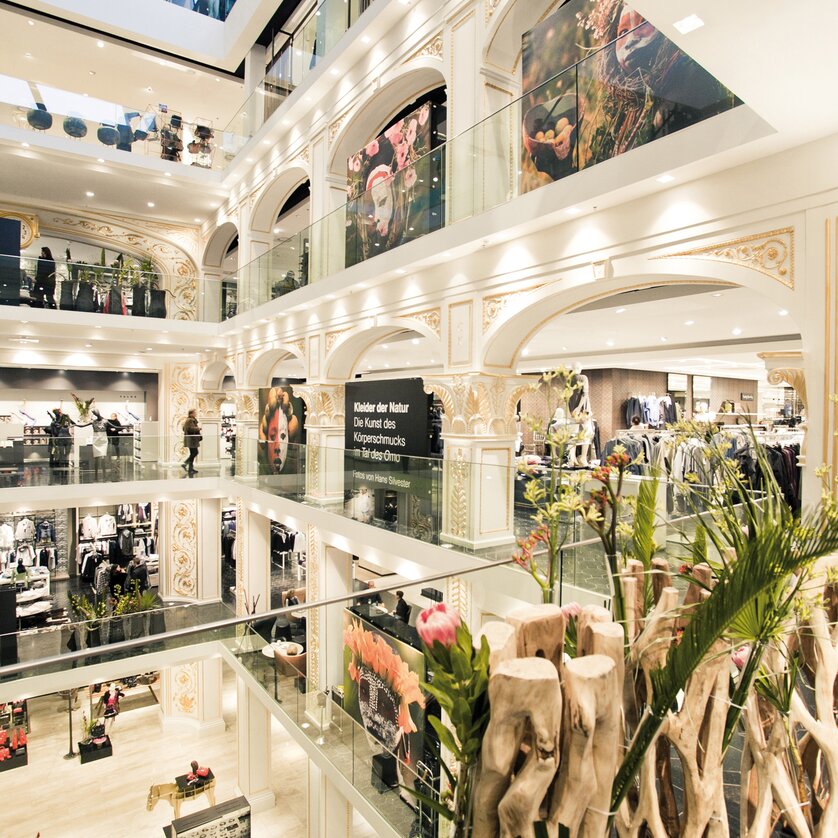 Address
Contact
Kastner & Öhler Graz
Address
Sackstraße 7-13, 8021 Graz