Bad Strassgang
outdoor swimming pool
Guests experience unadulterated nature in the south of Graz: With a water area of 11,000m2, the natural swimming pool is the meeting place for young and old.
Sportsmen and women, novices and also non-swimmers get their money's worth in the natural gem. You can take off your clothes in the separate nudist area.
Incidentally, directly next to the swimming pool there is a caravan parking place.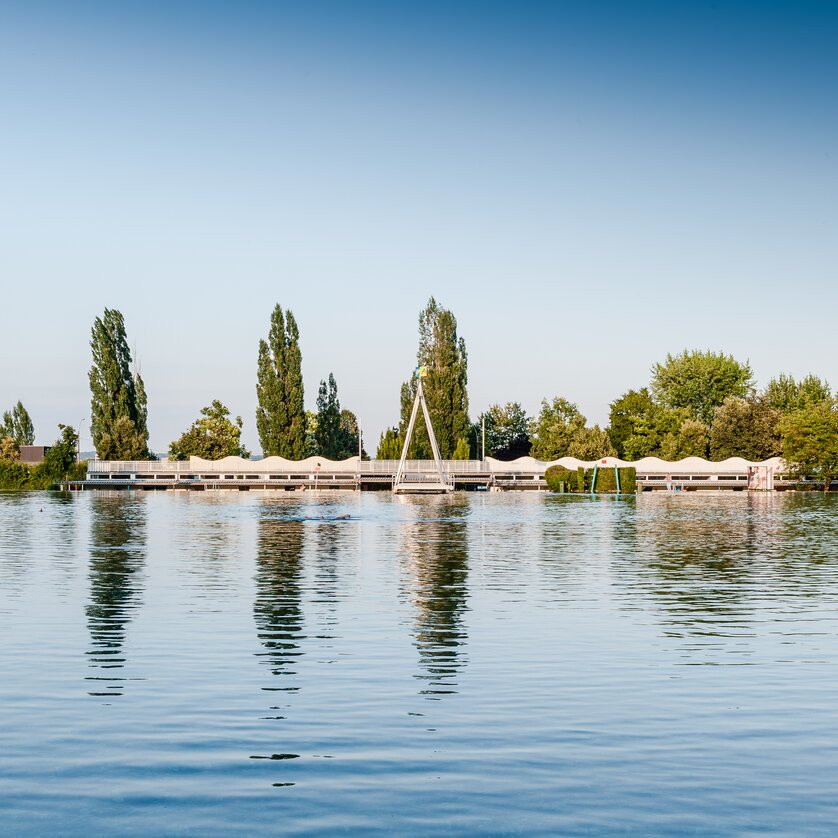 Address
Address
Martinhofstraße 3, 8054 Graz