Swearing-in ceremony Austrian Armed Forces
Soldiers of the Austrian Armed Forces are sworn in in Thal near Graz.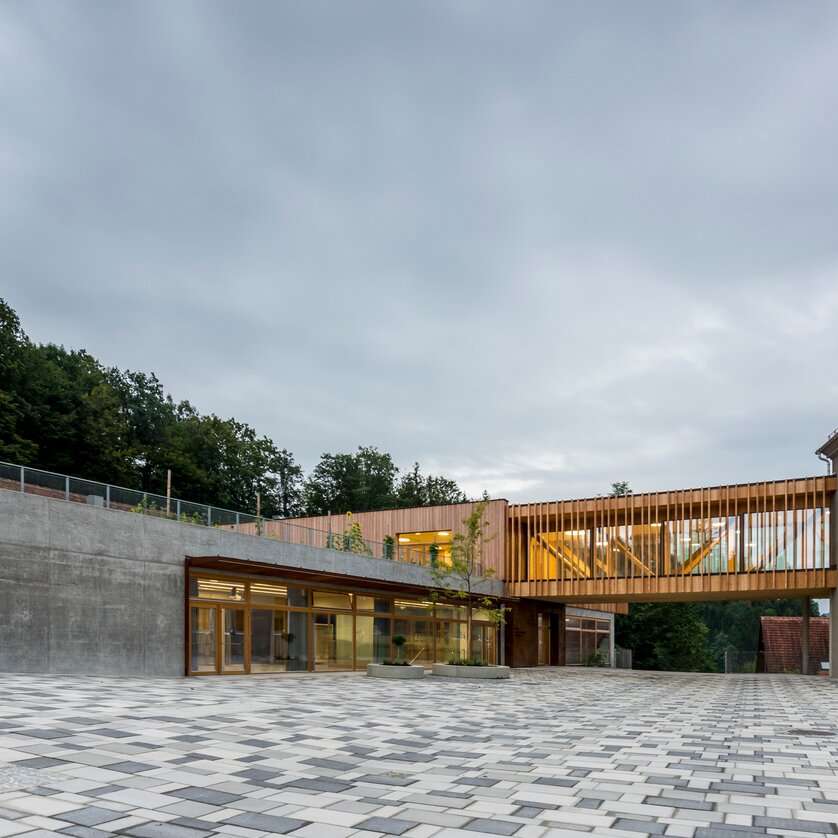 Details

An exhibition of the Austrian Armed Forces and the Steinberg-Rohrbach Volunteer Fire Brigade will take place from 10 am to 1 pm. The ceremony of 420 soldiers will start at 11 am.
For the physical well-being of all guests, the Austrian Armed Forces, supported by SV Thal and ÖKB, will provide a goulash canon. We ask for your understanding regarding temporary road closures in Hardter Straße during the march in and march out.
Location
Address
Thalerseestraße 75, 8052 Thal
Organizer
Address
Am Kirchberg 2, 8051 Thal