Summer Theatre Frohleiten
Theatre has been performed in Frohnleiten for 200 years, with classical plays and comedies being rehearsed.
Art , Culinary Delights & Entertainment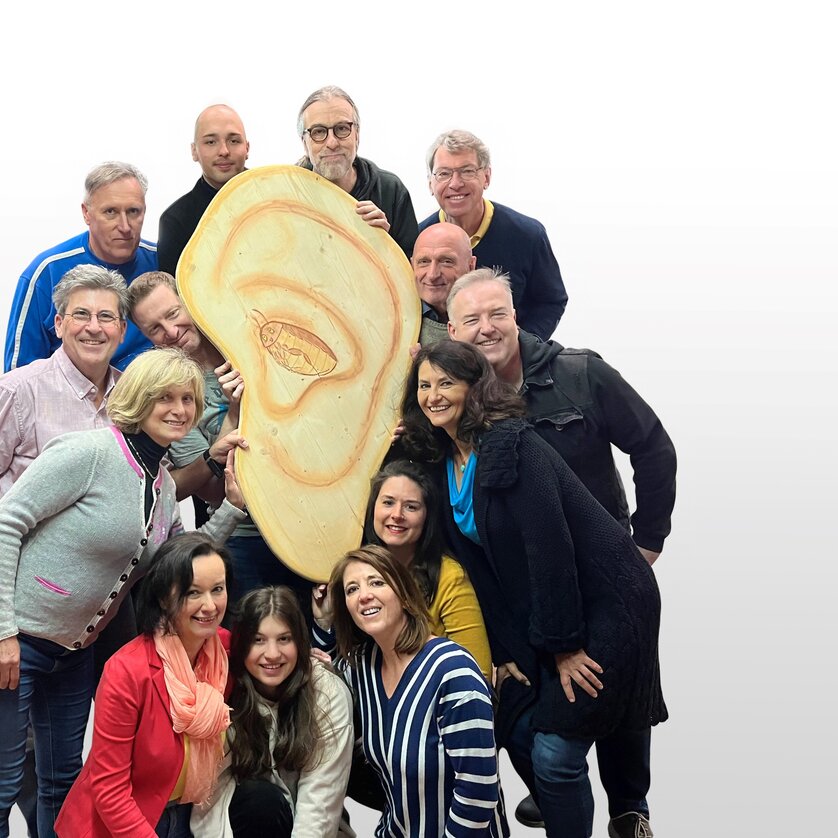 Details
"The Flea in the Ear"
is the title of this year's play by George Feydeau on the open-air stage.
Raymonde Chandebise is beside herself - her husband is cheating on her! At least he has left his braces in a highly ambiguous establishment. What to do?
Without further ado, she asks her friend Lucienne for help. With a perfumed love letter, they invite Mr Chandebise to a rendezvous at the "Hotel zum galanten Kater". Chandebise, who does not feel addressed, sends his friend Tournel. And suddenly all the inhabitants of Chandebise's house find themselves there without wanting to meet the others....
And so the entanglements take their crazy course.
Location
Address
Hauptplatz , 8130 Frohnleiten
Organizer
Address
Schießstattweg 52, 8130 Frohnleiten