Styrian Singers' and Musicians' Meeting
Folk music without much technical aids can be experienced in Kalsdorf near Graz.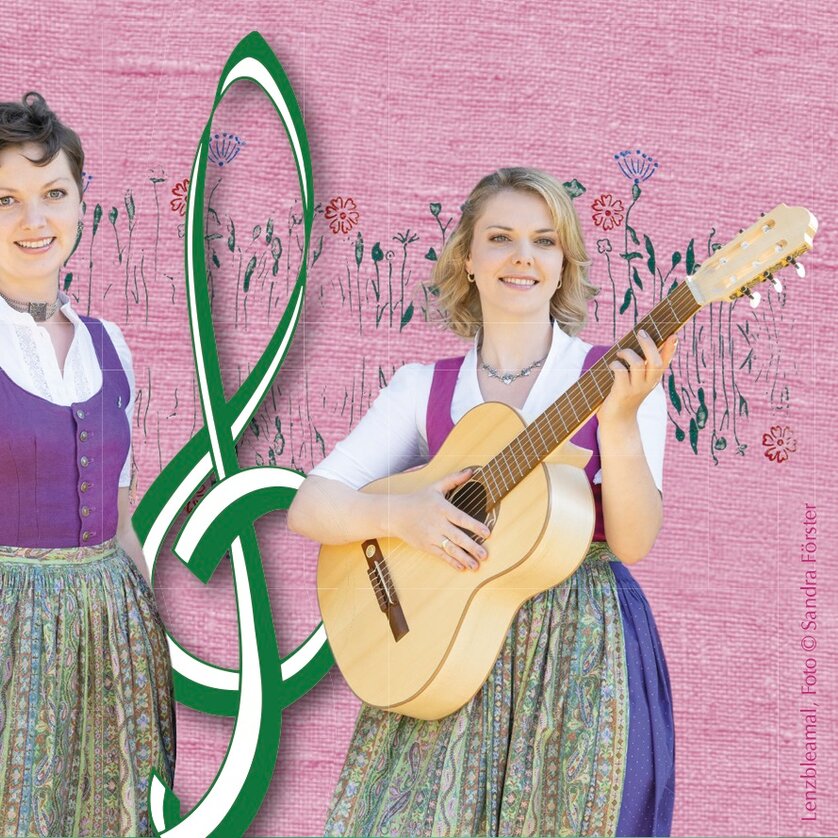 Details
"Played to the full"
Daniel Neuhauser will lead through the evening
You will be musically enchanted by the Wüdara Musi, 4ME, RobertHafnerZiach and the Brüader.
Admission: 6.30 pm
Info/Contact: Lukas Friedl 0664 4470312
Here you can find further dates.
Location
Address
St. Anna Park 1, 8401 Kalsdorf
Organizer
Address
Hauptplatz 1, 8401 Kalsdorf