Straßengler Autumn Sounds: Berndt Luef Trio
A top-class musical programme awaits you in Judendorf-Straßengel.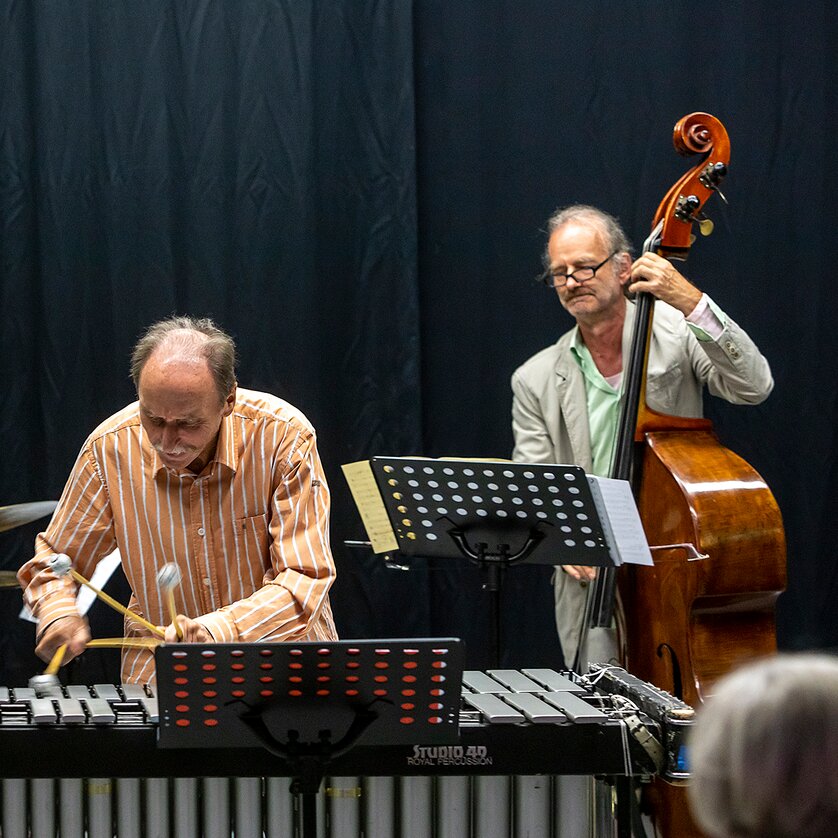 Details

The festival starts with cultivated jazz at its best. Graz-based vibraphonist Berndt Luef is celebrating his 40th anniversary this year with his trio - he performs together with bassist Thorsten Zimmermann and drummer Viktor Palic - (and his personal 70th at the beginning of August). Luef's jazz is subtle mainstream, finely chiselled hardbop with lyrical notes on the vibraphone.
Admission: € 10
- Binding reservation (cash payment at the box office): info@k3-verein.at or 0664 4170149
- Ticket sales: Straßengler Genusseck (Gewerbezentrum Lammer, Gratwein-Straßengel), open Thursday and Friday 8 a.m. to 6 p.m., Saturday 8 a.m. to 12 p.m. and at the box office.
Location
Address
Hauptplatz 1, 8111 Gratwein-Straßengel