Music Summer Köflach: Folk Music Evening "Da Summa is außi" (The Sum is Outside)
The Köflach Music Summer draws to a close with folk music sounds.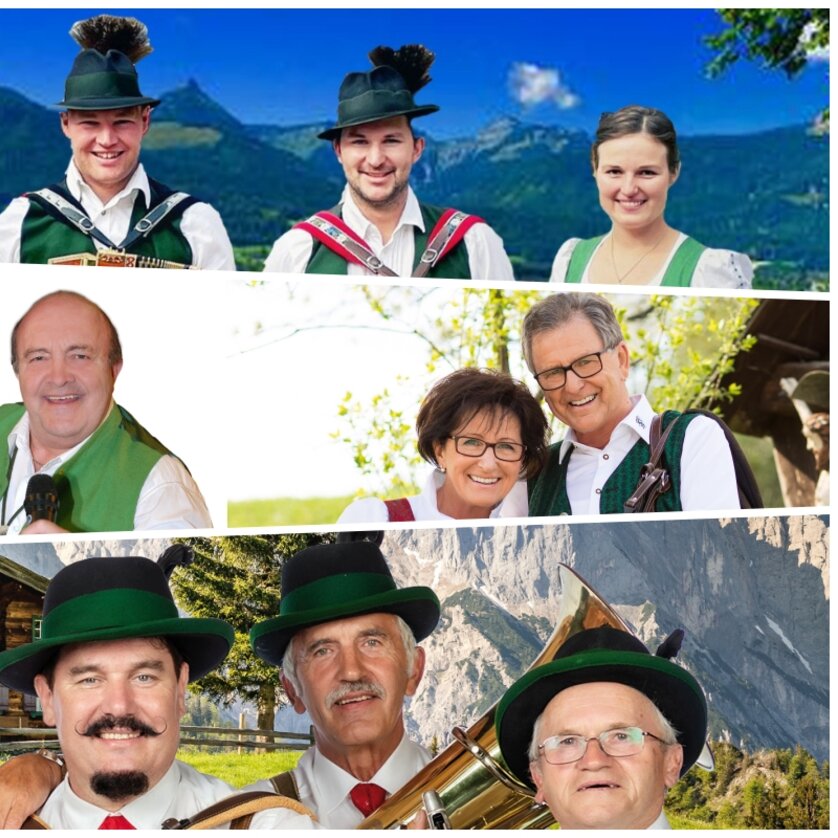 Details
As a finale to the summer of music, the concert evening of Alpine folk music by and with "Original" Karl Christandl heralds the season of falling leaves. Under the motto "Upper Austria meets Styria" there is a rendezvous of the Sunnseit'n Musi from Lake Wolfgang, the Fohnsdorfer Geigenmusi, the Almenland Duo Norbert & Maria and the Steirermusi Lipizzanerheimat.
Free admission!
Location
Address
Alter Rathausplatz 3, 8580 Köflach
Organizer
Address
Rathausplatz 1, 8580 Köflach