Top Event
Elevate Festival
Music, Arts and Political Discourse
02/28/ - 03/03/2024

Musical Events, Art
Room search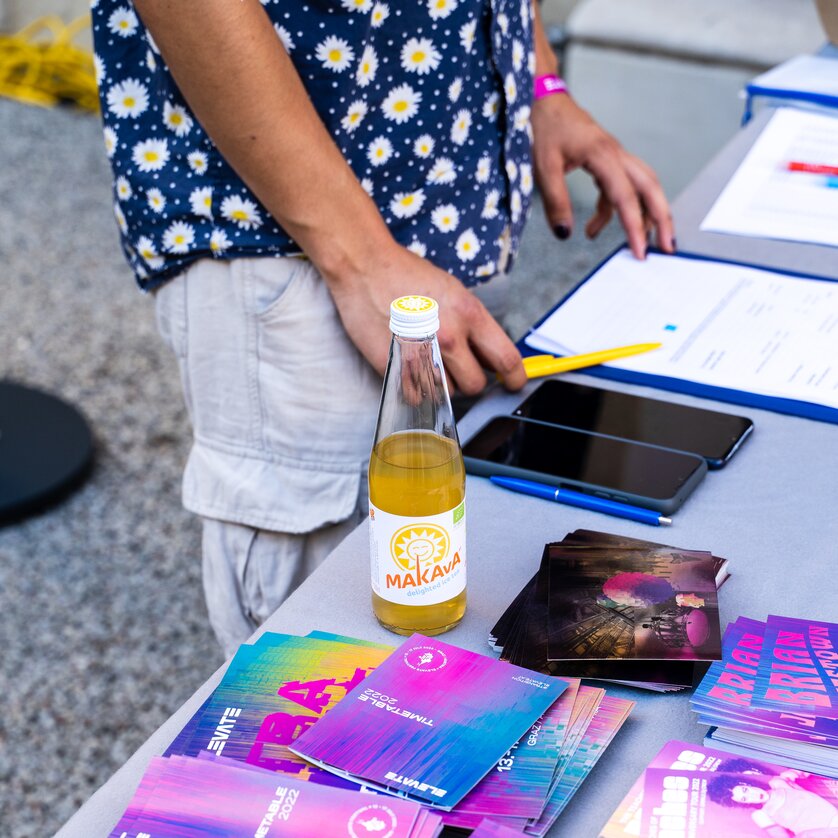 Details
Elevate is an annual interdisciplinary festival held in various venues in Graz, Austria, with a strong focus on cultural and socio-political topics.
In addition to performances, concerts, installations and DJ sets, the interdisciplinary program offers workshops, film screenings, lectures and discussions.
With its unique combination of critical-political discourse and art, contemporary electronic music and audio-visual experiments, the festival opens up a space for innovative content. Since 2016 Elevate is a partner in two Creative Europe projects: We Are Europe & Re-Imagine Europe.
Amonst the guests are Human rights experts, climate researchers and activists from all over the world, who gather in Graz once a year with musicians and artists, illuminating pertinent issues of our future.
Different venues!
Picture gallery
The event in pictures
Location
Address
Am Schlossberg, 8010 Graz
Organizer
Address
Volksgartenstraße 1/12a, 8020 Graz