Advent reading in Ligist
Cheerful and satirical Advent stories to be heard in Ligist.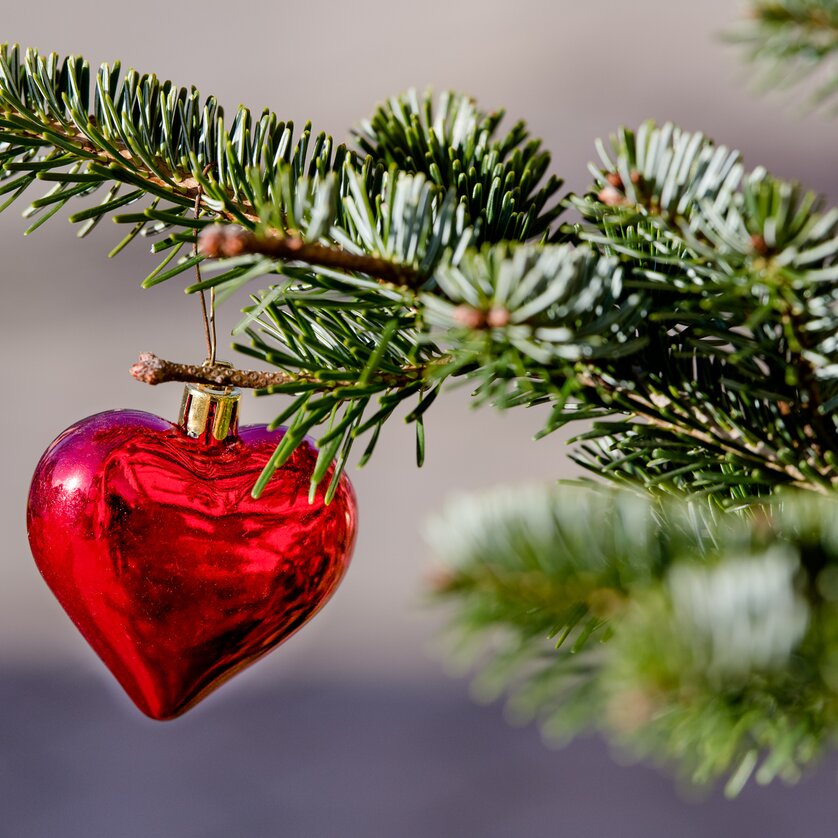 Details

Ewald Dworak reads cheerful and satirical stories and poems about the time before Christmas. The musical accompaniment comes from Paul & Helene Schriebl and Estela Schober. Here you will find an overview of the programme.
Admission: voluntary donation
Location
Address
Ligist 97, 8563 Ligist
Organizer
Address
Ligist 22, 8563 Ligist