"85x2" - Ewald Oberleitner & Dieter Glawischnig
It is a great pleasure to be able to invite you to a big birthday concert in Eggersdorf again after five years.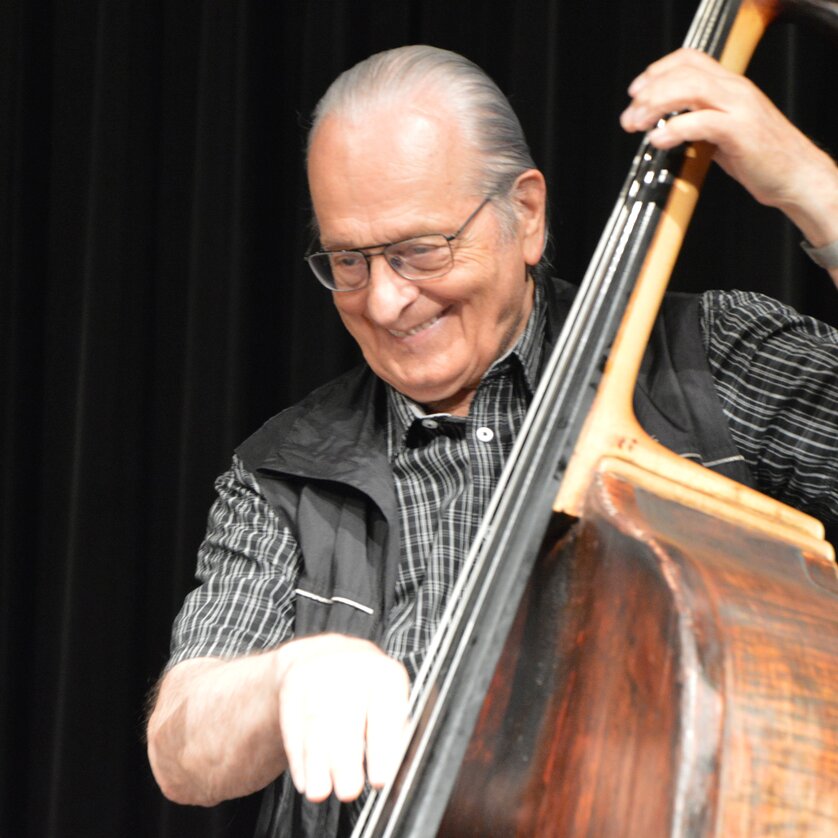 Details

Ewald Oberleitner, the tireless "heart muscle of the Graz jazz scene", celebrates his 85th birthday! And Dieter Glawischnig, his congenial friend and partner since the days of the legendary "Neighbours", soon too! So it's "85x2"!
They will celebrate and make music together with Tanja Feichtmair (sax), Vladimir Tarasov (dr, perc), Andi Schreiber (violin), Alipio Carvalho Neto (sax), Alfred Lang (tp).
Admission: voluntary donation!
Location
Address
Schulgasse 3, 8063 Eggersdorf
Organizer
Address
Krumegg 64, 8323 Krumegg