Gasthof Pension Zur Steirerstub'n
3 stars Inn | B&B

Number of rooms: 26

Number of apartments: 1

Number of beds: 54
Book hotel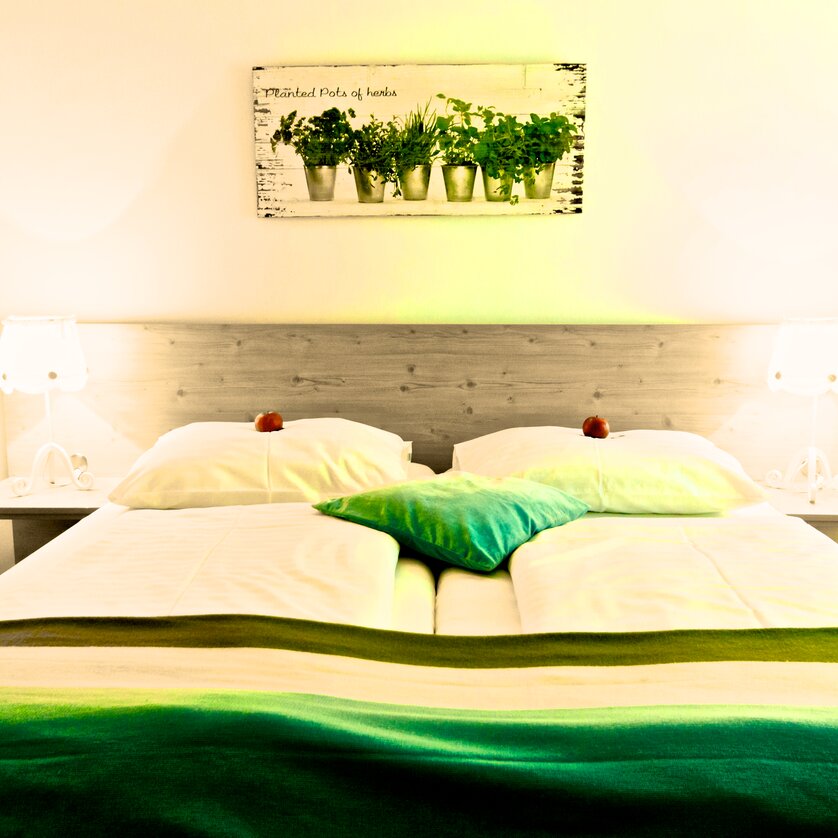 Details
If you look for an authentic and cozy experience in the very heart of Graz, the Steirerstub'n is the place to be. Situated at Lendplatz, guests can enjoy traditional Styrian cuisine while marvelling at the Schlossberg and its clock tower. Our 27 comfortable rooms entice you to experience the old town of Graz and our breakfast offers a wide range of traditional products from our local farmers. Car parking spaces available. We are looking forward to welcoming you!
Criteria
The accommodation meets the following criteria:
Personal care products in bathroom
Rooms for people with allergies
Special rates for children
Picture gallery
The accommodation in pictures
Address
Contact
Gasthof Pension "Zur Steirerstub'n"
Address
Lendplatz 8, 8020 Graz