Ferl's Weinstube
Styrian/Austrian cuisine, Wine bar, Partner restaurants, Falstaff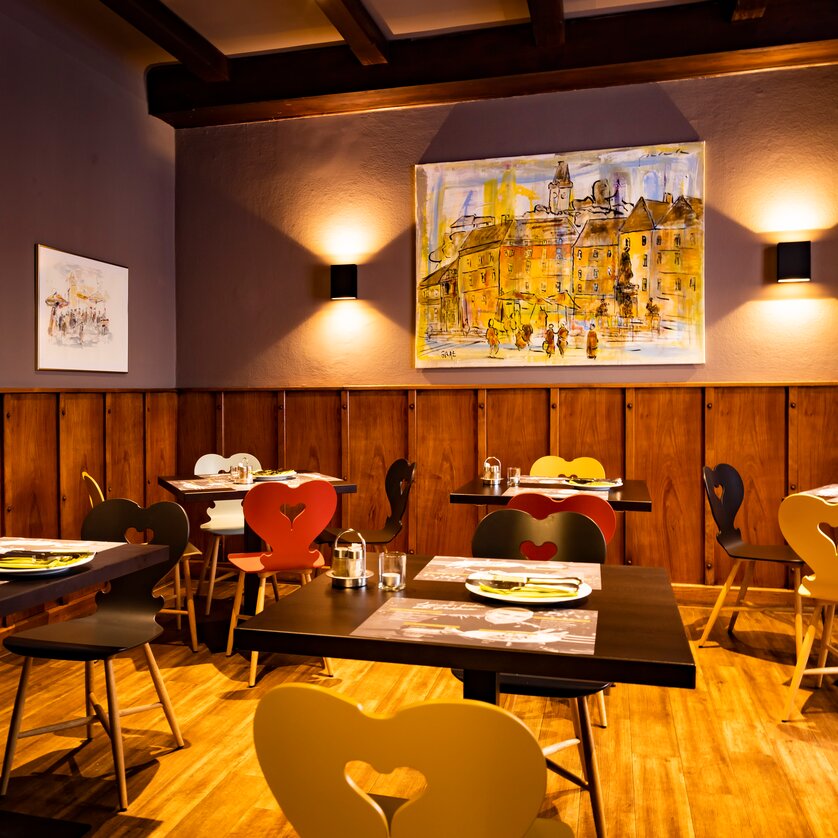 Criteria
The restaurant meets the following criteria:
Details
Ferl's Weinstube by Karli Pichlmaier is the meeting place for lovers of Beislkultur, inn classics and gourmet highlights. It is famous for both its goulash and cordon
bleu - always accompanied by selected Styrian wines. In addition, it serves seasonal dishes that complement its inn classics.
Picture gallery
Discover now
Address
Address
Burggasse 10, 8010 Graz