Good to know
Tips for your stay in Graz during Christmas time
You're in the middle of planning a stay in Graz? We can deliver the relevant information precisely to suit your personal taste.
Tourist Information Graz Region, Herrengasse 16, 8010 Graz
T +43/316/8075-0, info@graztourismus.at
Graz Tourist Information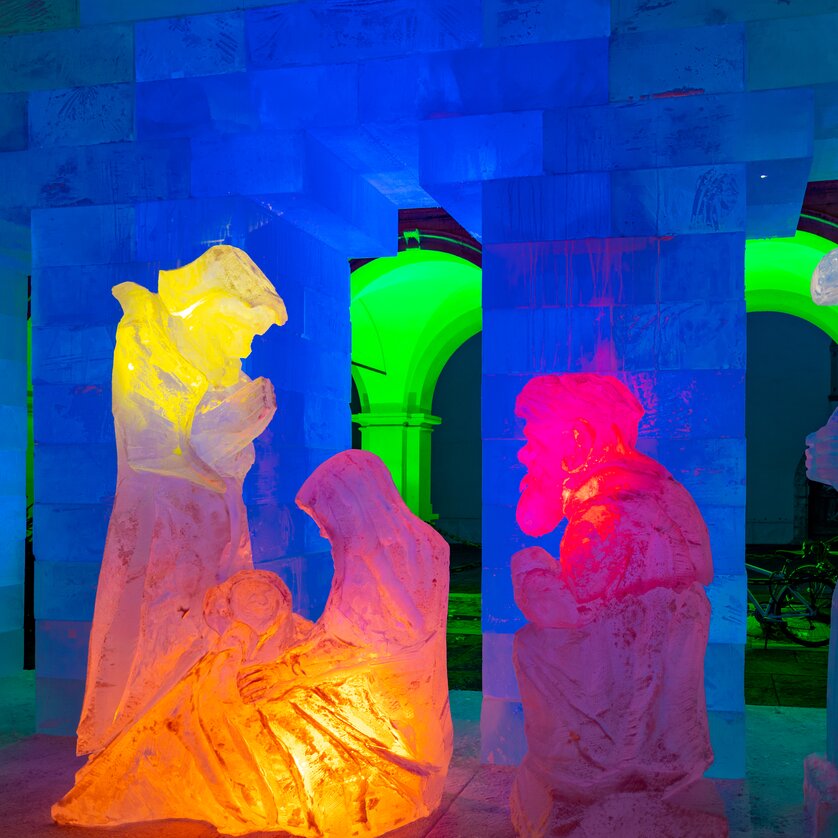 Getting to Graz is easy
How to travel to and around Graz
Many roads lead to Graz, Austria's second-largest city. Independent of what mode of transport you choose for your trip to Graz – we have all the information ready that you will need. Once you have arrived, the extensive public transport network of the Graz Linien will make it easy to get around.
Christmas in Graz
Treat yourself to a weekend in Graz
Graz is well worth a visit at any time of year. Whether you are planning to see the year out in style or treat yourself to a night free of charge at selected dates – you will be spoilt for choice. Especially during the christmas time, Graz is worth a visit with its broad range of christmas fairs. Choose from a wide range of package offers to find the one that suits you best. Enjoy the Christmas markets and romantic atmosphere in Graz and book one of our Graz Packages.