Good to know
Tips for your stay in Graz during Christmas time
You're in the middle of planning a stay in Graz? We can deliver the relevant information precisely to suit your personal taste.
Tourist Information Graz Region, Herrengasse 16, 8010 Graz
T +43/316/8075-0, info@graztourismus.at
Graz Tourist Information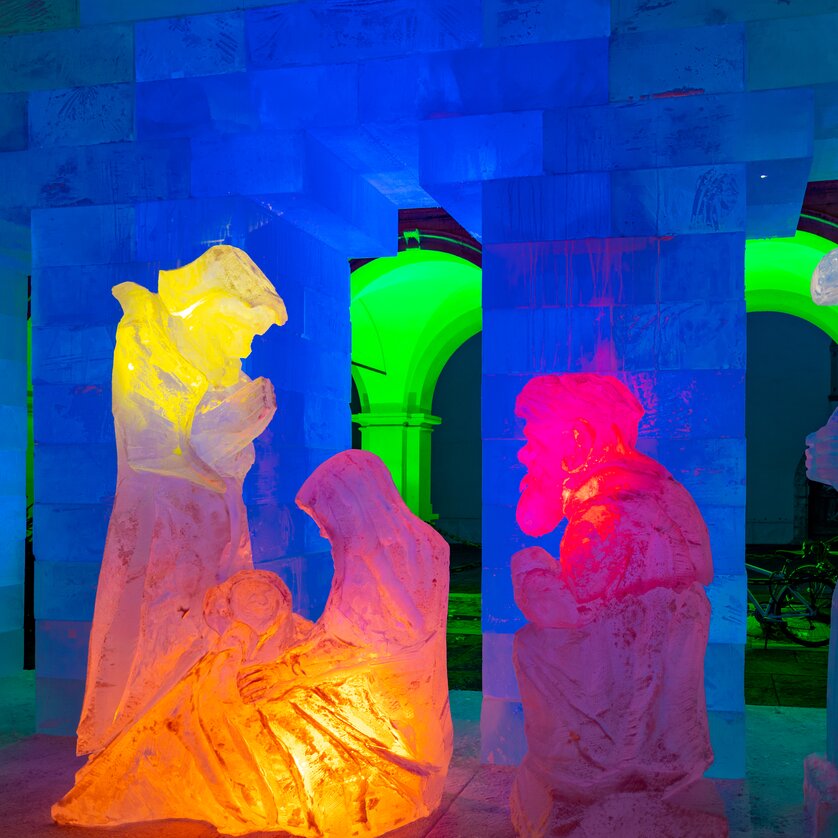 Christmas in Graz
Treat yourself to a weekend in Graz
Graz is well worth a visit at any time of year. Whether you are planning to see the year out in style or treat yourself to a night free of charge at selected dates – you will be spoilt for choice. Especially during the christmas time, Graz is worth a visit with its broad range of christmas fairs. Choose from a wide range of package offers to find the one that suits you best. Enjoy the Christmas markets and romantic atmosphere in Graz and book one of our Graz Packages.