Semriach Autumn Festival
The traditional autumn festival in Semriach is always linked to the harvest festival.
Tradition, Culinary Delights & Entertainment, Folk music, Seasonal Speciality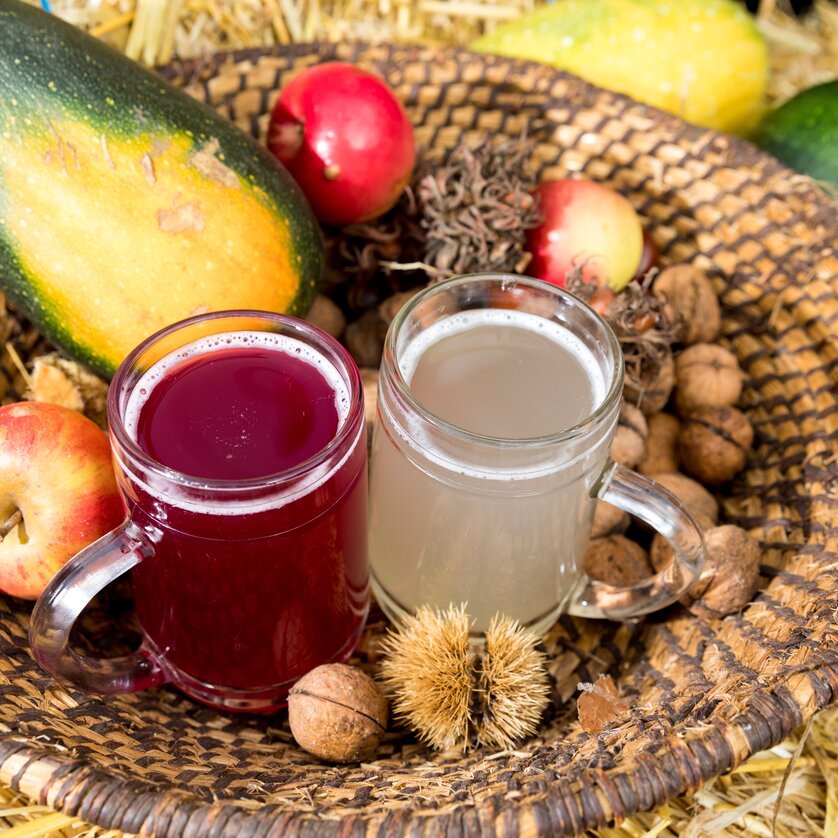 Details
The autumn festival of the traditional costume association "Almrausch" Semriach takes place every year on the first Sunday in October, at the same time as the parish harvest festival. In the autumnal ambience of the Semriach market square, the Trachtenverein offers regional and seasonal delicacies. From chestnuts, storm and potato sausage to Semriach soup strudel. In the hustle and bustle of this festival, the maypole is also cut down and can be purchased for a voluntary donation.
Location
Address
Markt 25, 8102 Semriach
Organizer
Address
Hitzendorfweg 7, 8102 Semriach