Gasthof Pension "Altes Fassl"
Number of rooms: 16

Number of beds: 35
Book hotel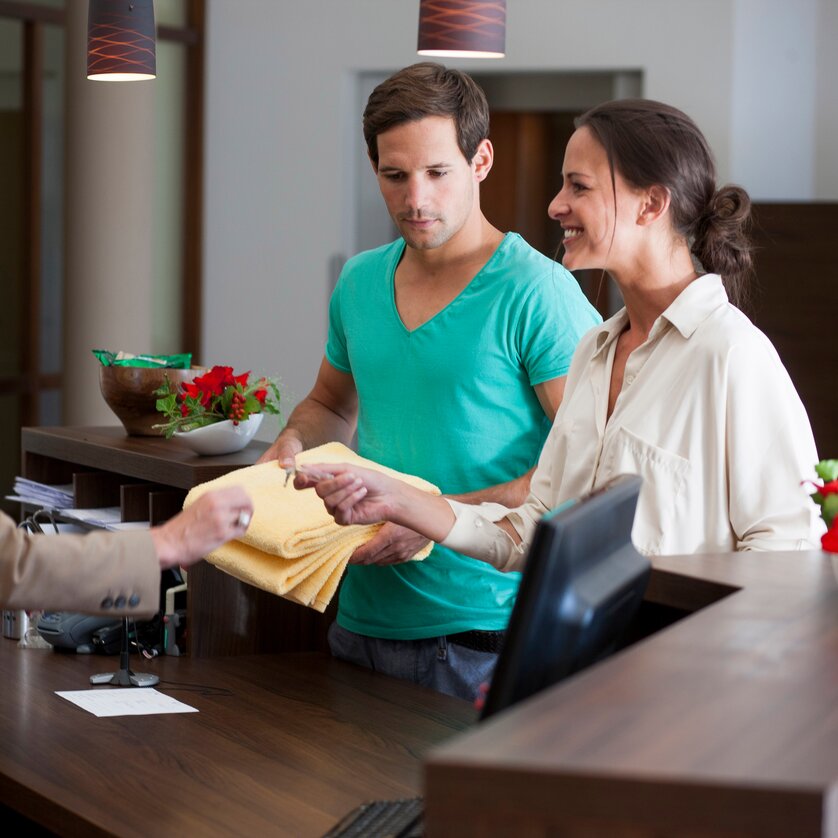 Details
Child-friendly inn and setting-off-point for glorious walks. All rooms are equipped with shower & WC, radio, TV and some with balcony. The cuisine is traditional, with Styrian, seasonal specialities. Cosy, naturally shaded terrace on the south side, proprietary parking, free WLAN for guests, ideal for family or corporate parties.
Criteria
Special rates for children
Address
Contact
Gasthof Pension "Altes Fassl"
Address
Fasslstraße 24, 8044 Weinitzen